Google has been making moves to expand into new territory, and we are about to see big changes on the horizon that will change the market as we know it.
There was been some big news in search announced during the AdWords livestream in May. Google is expanding its California experiment of Google Compare which was first announced in March. This will allow people to compare quotes from local car insurance providers. Google has expanded the service to include reviews and it has now included extra states in the experiment. The services have also expanded to include credit cards and mortgage rates.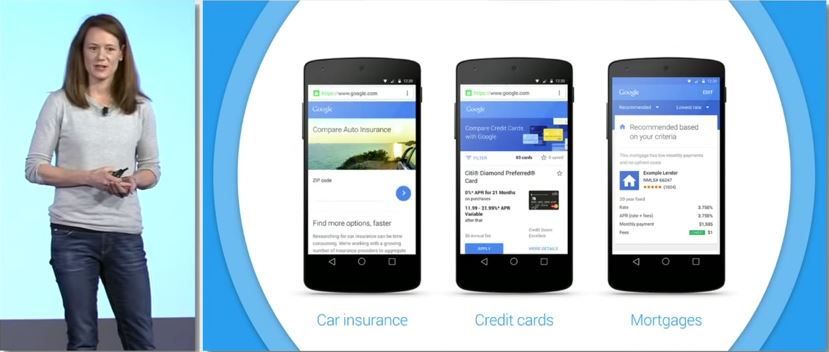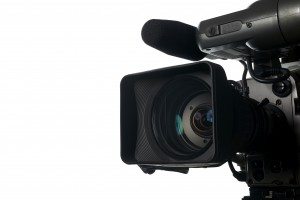 It's not just funny cat videos anymore (though we still love them all the same!), 2015 is set to be the year of the video and you don't need to be a big time Hollywood producer to release your blockbuster. All it takes is a little bit of your time and some readily available tools to get ahead of the trend.
You may not be surprised by some of the video marketing stats that have been floating around lately but here is a quick recap:
It's pretty clear to see that video is a great tool for engaging users. In a world of social media and short attention spans it's getting more important to shift your content strategy to include video.
Taken from a recent post on HubSpot.com, we came across this timeline of Google Algorithms and we hope you find it as interesting as we do, which is why we've decided to share it with you. Teaming up with Moz to create the Infographic, the image takes you on a journey back in time. It really opens your eyes as to just how many Google Algorithm Updates there have been! You can find the original post here.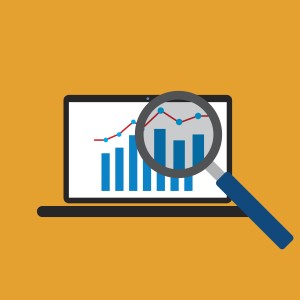 Some often overlooked, yet crucial metrics to take into account when reviewing your Google AdWords campaigns.
Often, when people are reviewing AdWords accounts effectiveness, all the emphasis is placed on just a few performance metrics. These are invariably the CTR (Click-through-Rate), CPC (Cost-Per-Click) and of course, Conversions/Conversion Rate. While these are the primary benchmarks that allow us at a glance to see whether the campaign is 'healthy', there are a few often overlooked tabs within your campaign reporting screen that can really assist in taking your campaign to the next level.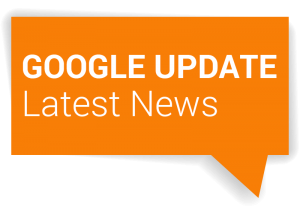 People have been surfing the Internet on mobile devices for at least five years now and this has increased the number of search queries on mobile devices.
It should not come as a shock that Google would recognise the growing importance of these searches and work on improving their system to accommodate this.
Google released their mobile-friendly update on Tuesday April 21, 2015 (USA) targeting search rankings on mobile devices and assessing queries on a page by page basis.