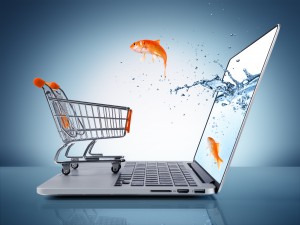 When it comes to E-commerce there is no need to 'reinvent the wheel'. Nine out of ten times it is cheaper and more effective to use an off-the-shelf solution rather than building a solution from scratch. There are many E-commerce solutions available as SaaS (software as a service) and open source CMS platforms that can be found just by searching online so there is no shortage of good website programs.
As a SEO specialist, Shopify, Bigcommerce, Magento and WooCommerce  are among my favourite platforms to work with but regardless of what solution you use there are a few things that are worth considering.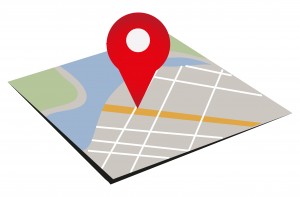 This week Business Insider Australia released an article by Joshua Barrie which provides some insight into the amount of people actively using Google+. Sighting data compiled by Kevin Anderson based on an analysis of G+ accounts worldwide by Edward Morbius, the numbers are crunched down for us to the point where it's concluded that 0.3% of all 2.2 billion Google+ profiles worldwide made a public post in the first 18 days of 2015 (that is from G+ exclusively rather than via YouTube).
This is a pretty good indication that many people sign up for a Google+ account and never touch it again. You might be wondering why that is!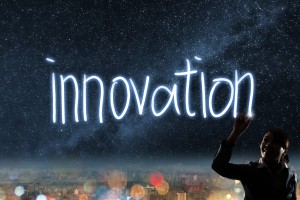 Wearables and the integration of internet in our daily lives are quickly becoming so common that it no longer shocks us. Our increasing reliance on the 'internet of things' is now expected from consumers. They also expect to be able to find, afford and, use technologies of this calibre. Even though Google Glass may (or may not) have taken its last breath, wearables are here to stay. Watches are the most immediate example, but as technology starts to become more and more innovative, we will see it popping up in places we never thought possible. "From smart-lighting to smart-cars, consumers are obsessed by controlling everything from their armchairs through being connected to devices and smart phones" (Flannery 2015).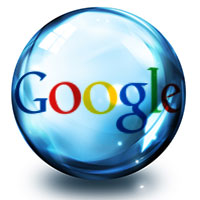 Interestingly, I found a post from the Google 'Think With Google' blog, which was published in July 2011, just the other day. The blog is titled, 'Route to 2015' and was written by Dennis Woodside. Given that we have obviously just entered the year 2015, I was intrigued to see what has actually eventuated from the predictions and musings from three and a half years ago.
When it comes to writing articles around the end of the year/beginning of the year, we're inundated with 'the best of', 'the top ten of year', 'future predictions' and, 'what will the New Year bring'. It all becomes a bit of a blur, and to be honest, one article begins to meld with the next. Not exactly stand out content creation. But in going back in time and being able to evaluate what has actually come to pass brings a new perspective. It not only has the potential to give, or takeaway, credibility, but it also has the power to show just how far-reaching Google's intuition really is.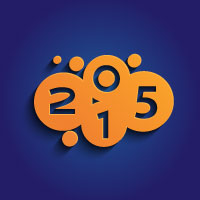 It's the end of another year, and with that comes time for us to reflect on the year we've had, and start planning for the next one.  We all do it in our personal lives.  We decide that we're going to lose weight, or quit smoking, or be a better parent.  But when it comes to business, and online marketing, we sometimes forget.   Instead of using this time as a break from the crazy year, I encourage you to revisit some of the achievements you've had and start working on some goals.