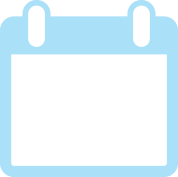 The Power of Digital Marketing
 On-Demand Webinar
In this webinar…
Join our marketing specialist Sophie Kellett as she breaks down the importance of good digital marketing in 2018, and find out how SponsoredLinX can grow your business today!.
The world of digital marketing can seem both complex and overwhelming, but the rewards on offer are endless. In this webinar Sophie will break down what we do as one of Australia's largest digital marketing agencies – how we do it, and why you should join us!
Sign up below to get your free on-demand link and get planning!
Sign Up To The Webinar
Register today
Be the first to know...
The latest industry news, tips and tricks direct to your inbox