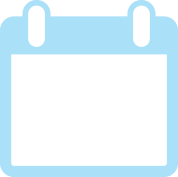 SEO Trends We're Keeping An Eye On In 2018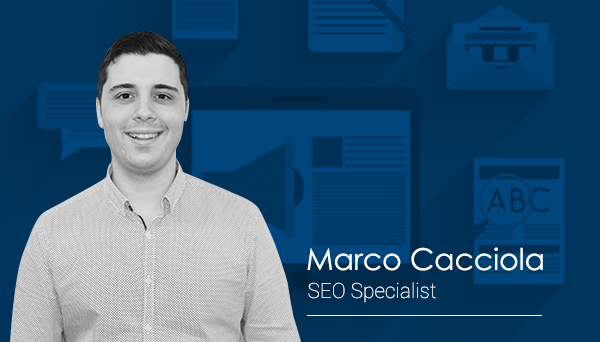 On-Demand Webinar
In this webinar…
Join our SEO Specialist Marco Cacciola as he covers the top 10  game-changing SEO trends that will dominate 2018.
Learn how customers are reshaping the world of SEO as they embrace voice-search, local listings and video. With the new year almost here, now is the perfect time to add new elements to your SEO strategy for 2018. Sign up below to get your free on-demand link and get planning!
Sign Up To The Webinar
Register today
Be the first to know...
The latest industry news, tips and tricks direct to your inbox