Our best tactics to get your business recognised!
We have all encountered it. In doing a search for a service or product, we have come across companies that literally dominate the first search engine results page (SERP). Beyond the standard AdWords placement and organic listing, there are a few (and often unexplored) ways that you can use to dramatically increase your online presence.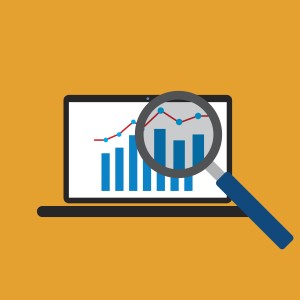 Some often overlooked, yet crucial metrics to take into account when reviewing your Google AdWords campaigns.
Often, when people are reviewing AdWords accounts effectiveness, all the emphasis is placed on just a few performance metrics. These are invariably the CTR (Click-through-Rate), CPC (Cost-Per-Click) and of course, Conversions/Conversion Rate. While these are the primary benchmarks that allow us at a glance to see whether the campaign is 'healthy', there are a few often overlooked tabs within your campaign reporting screen that can really assist in taking your campaign to the next level.
Back in early march, I had the pleasure (and challenge!) of receiving a new client, and their website www.ezylivingrentals.com.au sat in an incredibly competitive space within online advertising. As a company who specialises in rent-to-own furniture and appliances, we knew we were stepping into a marketplace with a plethora of competition from well established, nationally recognised businesses… and taking into account the high Cost-Per-Clicks (CPCs) for AdWords we knew that we had to make every cent count with our marketing budget.