There's every chance you're reading this on your phone.
Almost half of our readers use their smartphones to read our content, if I were a gambler I'd bet your website has a similar percentage or even higher. This number will continue to grow.
In Australia alone, more than 17 million people (almost 80% of the population) own smartphones, checking those phones collectively eight billion times a day. Now, Australians are not only scanning their emails, checking Facebook and taking selfies. They're increasingly using their phones to read ebooks, blogs, and your content.
When it comes to written information about your business that people will actually read, you need to comprehend how well your words come across on a phone.
Here is a mobile responsive checklist, and how to adjust anything that needs adjusting! 
Check out our latest infographic in relation to our upcoming SEO Tips & Tricks Optimise Webinar! You can register here. Don't miss out on this great opportunity, and remember, it's completely free!
Looking into the future of Google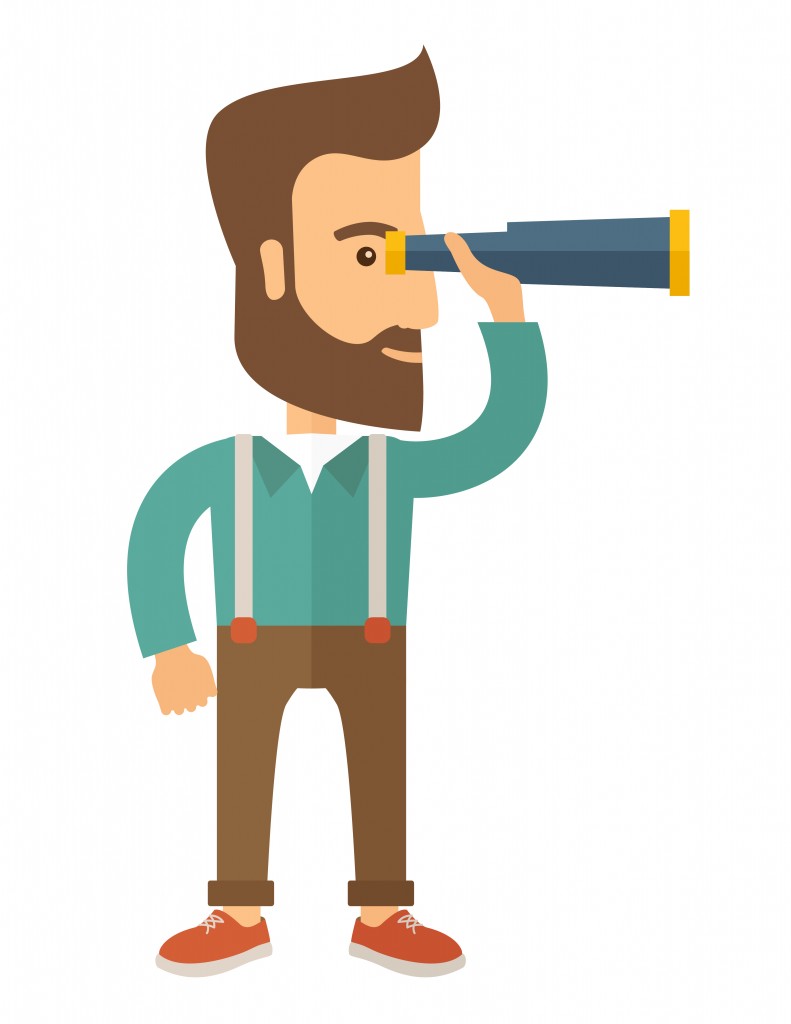 In 2015 we saw another major Google algorithm update. Affectionately known as 'Mobilegeddon', the update is focused on achieving better search results for mobile device users.  This has made the mobile user experience more reliable by showing search results of mobile optimised websites.
Google announced the change in February 2015 with the release date of the 21st of April.  This was the first time ever that Google had openly promoted an algorithm update which had very little effect on which websites are shown in Google's Search Engine Results Page (SERP) as predicted by Adam Conroy, SEO Manager at SponsoredLinX. This could potentially have been a scare tactic by Google to encourage people to have mobile responsive websites due to the growing volume of searches made on mobile devices and ensuring your website looks appealing on a mobile device.
The so-called 'art of the sale' and the knowledge that comes with it is has for a long time been a key identifier to successful businesses and entrepreneurs. Truthfully, selling is not an art but a skill that anyone can learn. What separates the great from the good is a person's ability to be a master at the skill, rather than merely competent. It's drive and determination, it's a thirst to never give up and to find and use resources when others believe there are none. Now that selling, advertising and marketing take place on so many mediums; face-to-face, over the phone, video chat, webinars, display advertising, social media, search engines… there really is no excuse for not using what is available to you.
I started doing my Christmas shopping research in September this year – yep, September. Maybe you think I'm crazy, but I can tell you what, I now know what I am going to purchase each family member and all my friends for Christmas this year, and I have already bought some of them; online and offline. I haven't even put my Christmas tree up yet, but boy do I feel organised! I'm not alone either. Google have reported in their 'Ready to Rock 2015 Retail Recap' Google Partner document that more and more consumers are doing holiday shopping research as early as August (yes, I pretty well fit in this group). If your business was on the ball, then I could very well have purchased, or will soon purchase, something from you. If not, well…