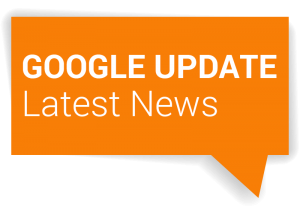 People have been surfing the Internet on mobile devices for at least five years now and this has increased the number of search queries on mobile devices.
It should not come as a shock that Google would recognise the growing importance of these searches and work on improving their system to accommodate this.
Google released their mobile-friendly update on Tuesday April 21, 2015 (USA) targeting search rankings on mobile devices and assessing queries on a page by page basis.
In the lead up to our CEO Ben Bradshaw's trip to San Francisco to attend the Google Partners AllStars Summit later this month. We thought we'd take the time to have a look at Googleplex, Google's Silicon Valley Headquarters; to admire the company's amazing space which is designed to foster employees to thrive and engage within the company's culture.
Googleplex is designed around the desire to get the best out of Google's employees. Spread over 500, 000 square feet in the scenic Mountain View, Santa Clara County, California. Google have managed to incorporate virtually everything anyone would ever need to lead a happy and healthy life into their working environment. Read More