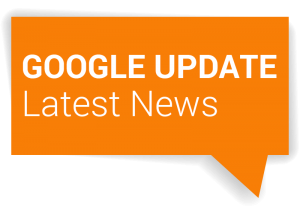 People have been surfing the Internet on mobile devices for at least five years now and this has increased the number of search queries on mobile devices.
It should not come as a shock that Google would recognise the growing importance of these searches and work on improving their system to accommodate this.
Google released their mobile-friendly update on Tuesday April 21, 2015 (USA) targeting search rankings on mobile devices and assessing queries on a page by page basis.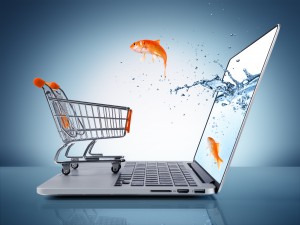 When it comes to E-commerce there is no need to 'reinvent the wheel'. Nine out of ten times it is cheaper and more effective to use an off-the-shelf solution rather than building a solution from scratch. There are many E-commerce solutions available as SaaS (software as a service) and open source CMS platforms that can be found just by searching online so there is no shortage of good website programs.
As a SEO specialist, Shopify, Bigcommerce, Magento and WooCommerce  are among my favourite platforms to work with but regardless of what solution you use there are a few things that are worth considering.