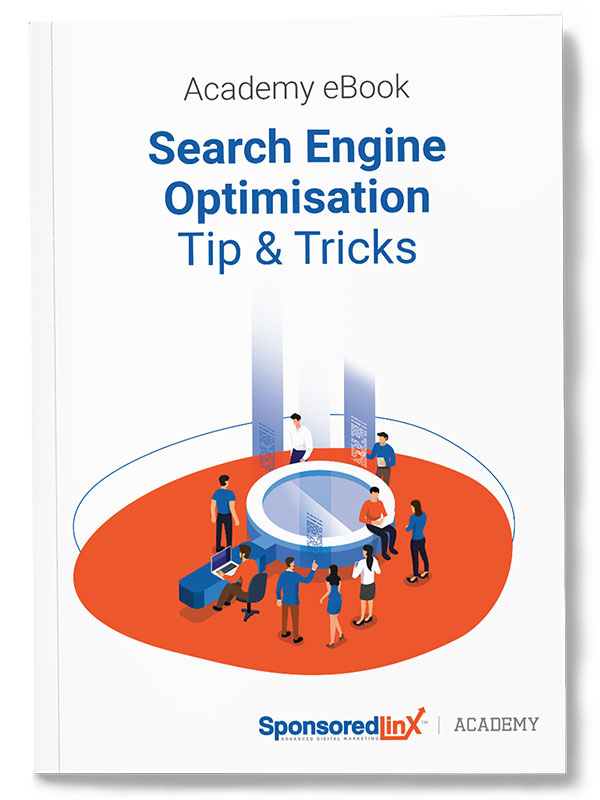 Search Engine Optimisation Tips & Tricks
This eBook is designed to equip you with all of the latest tips and tricks to dramatically improve your rankings on Google and increase your revenue.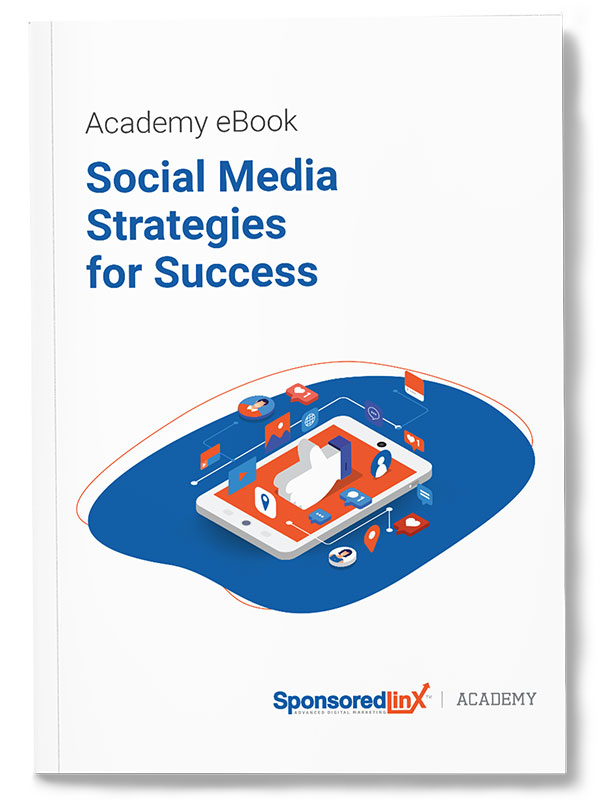 Social Media Strategies for Success
Find out how to get your message in front of the right audience at the right time and in the right social space.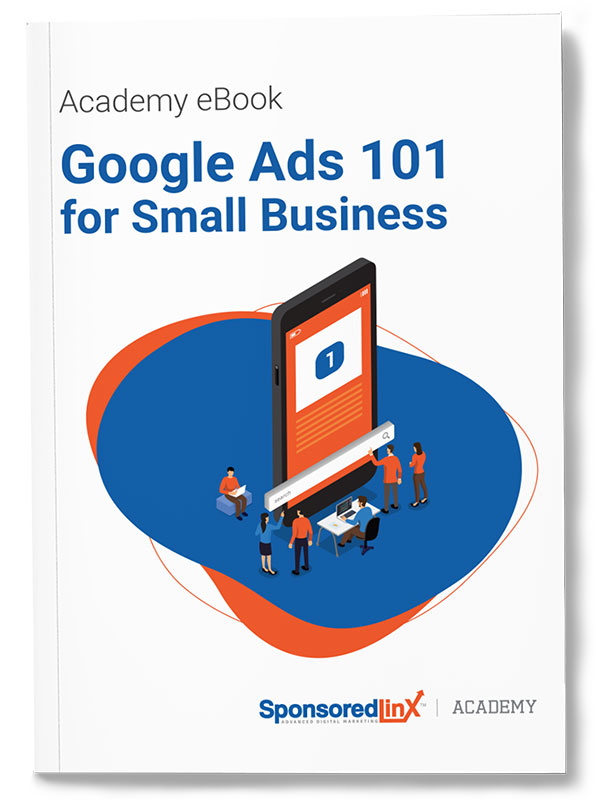 Google Ads 101 for Small Business
This FREE eBook explains the top ten benefits of implementing AdWords management best practices and how to build a campaign that works for you.