AdWords 101 for Small Business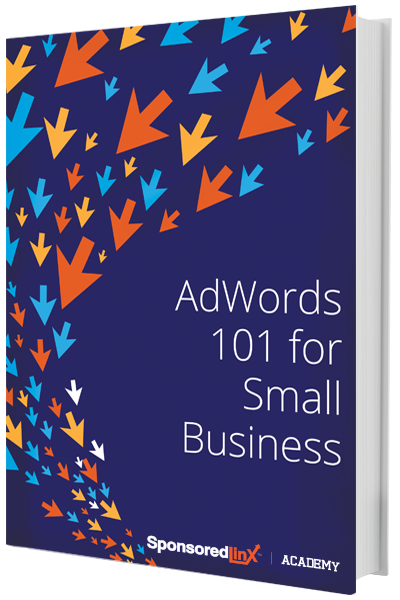 When you first start out with PPC Marketing, the whole process can seem overwhelming and quite confusing. This FREE eBook explains the top ten benefits of implementing AdWords management best practices and how to build a campaign that works for you. Learn everything you need to know about impression shares, quality scores, click through rates and conversion costs.
Simply fill out the form below to download your copy of 'AdWords 101 for Small Business'.
Download eBook
Fill in the form below to download your FREE eBook