Social Media Strategies for Success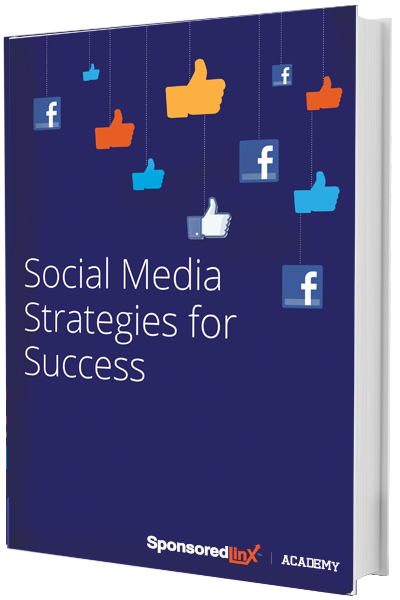 Find out how to get your message in front of the right audience at the right time and in the right social space with this FREE eBook. A great guide for business looking to move into or expand their current efforts in the social media arena. Full of tips to help you more accurately measure your efforts as the power begins to shift from the brand to the consumer. Learn simple and effective techniques to:
Increase your likes
Improve awareness of your brand
Optimise your organic rankings on Google
Boost your competitive advantage
Maximise ROI
Simply fill out the form below to download your copy of 'Social Media Strategies for Success'.
Download eBook
Fill in the form below to download your FREE eBook