Christmas Spend for 2015 happening on Mobile!
I started doing my Christmas shopping research in September this year – yep, September. Maybe you think I'm crazy, but I can tell you what, I now know what I am going to purchase each family member and all my friends for Christmas this year, and I have already bought some of them; online and offline. I haven't even put my Christmas tree up yet, but boy do I feel organised! I'm not alone either. Google have reported in their 'Ready to Rock 2015 Retail Recap' Google Partner document that more and more consumers are doing holiday shopping research as early as August (yes, I pretty well fit in this group). If your business was on the ball, then I could very well have purchased, or will soon purchase, something from you. If not, well…
This year, Christmas spend is set to be bigger than ever, and with the number of channels people have to be able to make a purchase, connect and engage with businesses and brands, it's not surprising. Retail Groups and research organisations have all cast out their predictions for Christmas spend 2015 and the predicted figures will help give a boost of motivation to Australian small to medium businesses. The Australian Retailers Association (ARA) and Roy Morgan Research annual Christmas spending figures indicate Australian shoppers will spend $46.7 billion in retail stores over the Christmas trading period from November 15 to December 24, 2015.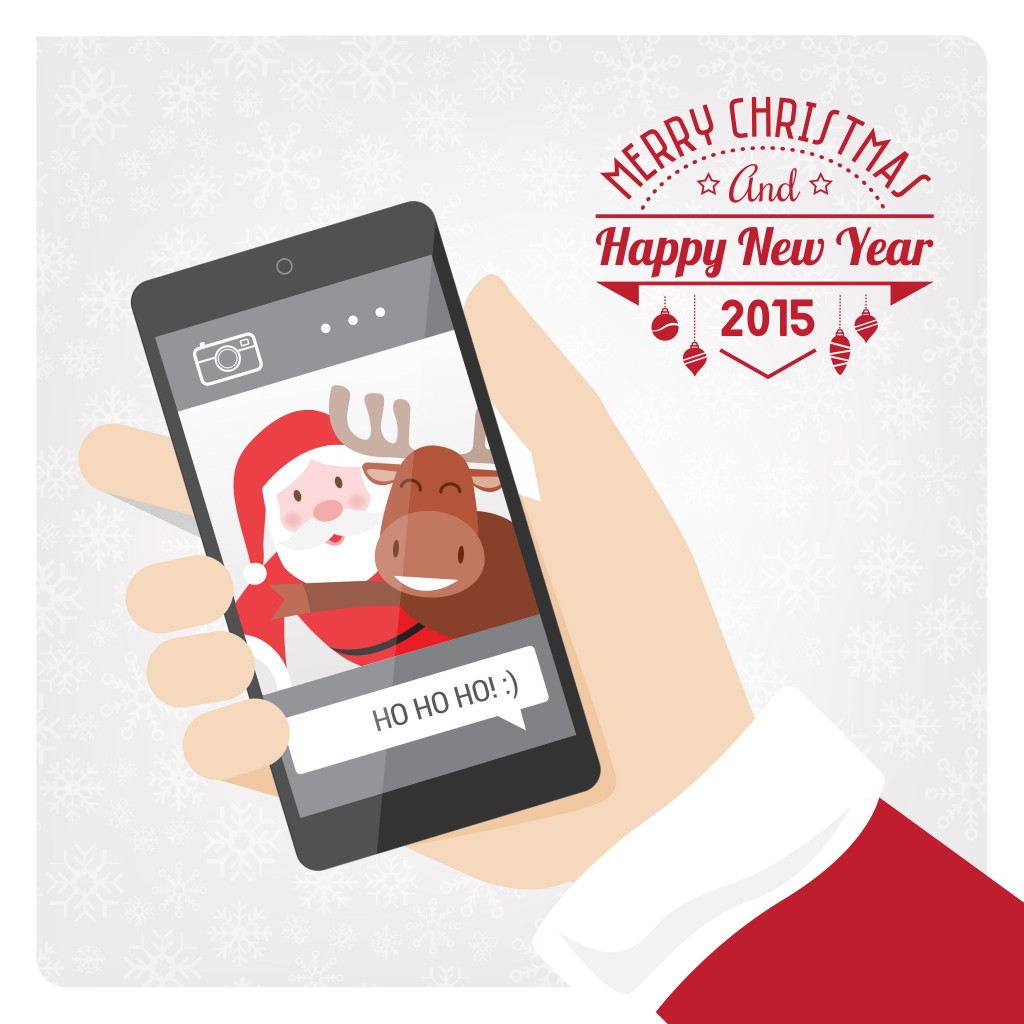 Here's betting that if you're a business owner in the retail sector, you want a piece of that pie, however, it could be denied to you if you aren't utilising mobile e-Commerce and mobile optimisation. Google's Ready to Rock 2015 Retail Recap reports that shopping related traffic from smartphones is up 155%, YoY. Last year during the 2014 holiday period, mobile shopping queries even exceeded desktop, and by 2020, 8 billion people will have internet access globally and e-commerce is projected to grow by 25% this year.
Adobe's 2015 Digital Index suggests that what drives Australian shoppers to shop online are the prospects of lower prices, good deals and free shipping are particularly strong. With the number of people who feel comfortable partaking in transactions online, and an increase in shoppers using mobile devices to do so, if you're not online, and not on mobile, you are missing out. Beat the onslaught of the Christmas rush and speak with the talented team at SponsoredLinX today on 1300 859 600 to learn how you can get your business on mobile now!