Get On Google's First SERP
Our best tactics to get your business recognised!
We have all encountered it. In doing a search for a service or product, we have come across companies that literally dominate the first search engine results page (SERP). Beyond the standard AdWords placement and organic listing, there are a few (and often unexplored) ways that you can use to dramatically increase your online presence.
Firstly, from a Search Engine Optimisation (SEO) perspective, it doesn't hurt to have multiple pages dedicated to keyword themes. Using the example search of 'Doc Marten Boots Brisbane' we have a clear example of this. Positions one through to three are taken up by a shoe store just a stone throw away from our office here in Fortitude Valley, and the listings are for their home page, their online store and ironically their Tumblr account. In addition to this their Google My Business page is showing. So with that said, they are literally dominating the top of the first page of Google's SERP. As a consumer, this makes me think that this is the go to place for Doc Martens in Brisbane. By having several pages within their website that cross reference their product with their location, Google has identified this store as the most relevant retailer to my search query.
So let's look at that third search result; Tumblr. Facebook, Instagram and Tumblr are fantastic ways to reach potential customers. They are visual, have active online communities and allow you to showcase your products in a manner that isn't pushy or obvious. When pairing these visual mediums with quality, keyword themed content, you are dramatically increasing your chances of Google picking up on them, and showing them within the search results.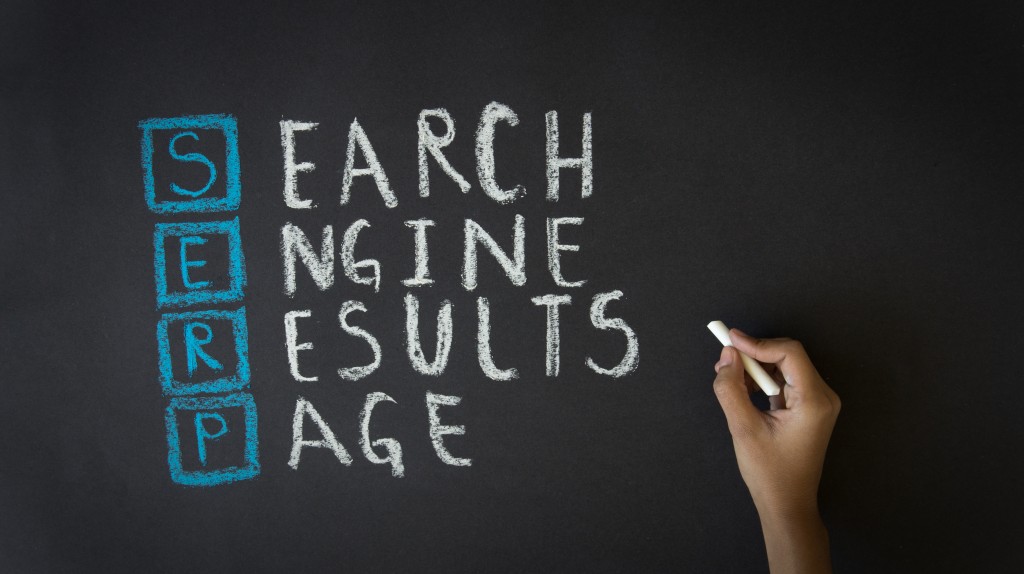 Then of course there is Google My Business. By regularly uploading quality content in the format of Blogs/Articles, you are giving Google the information it needs to identify what it is your business does, and rank you accordingly. A verified Google My Business page will allow you to show on Google Maps, as well as provide a synopsis of your business, including contact details, opening hours and consumer reviews. All of which help drive qualified traffic through the door, or to your website. This also means that mobile users in your area are able to get directions, and can click to call (which is pretty neat!). Another plus of Google My Business is that it can be linked through to your AdWords account, allowing you to bulk out your ads with location extensions.
In addition to this, it can be beneficial to list your site with relevant directories. For the service oriented, WOMO (word of mouth online) can be quite powerful, and of course for retailers there is eBay and Gumtree. Whilst this doesn't get your site listed, it does give you yet another chance to get your services or products in front of consumers, and of course the brand reiteration doesn't hurt!
Last but by no means least, there is AdWords and Google Merchant (Google Shopping). This is self-explanatory, as the Pay-Per-Click (PPC) arm of Google; this allows you to present your message creatively via text ads and visually via shopping. Being the most reactive format of all, this allows you to update your ads to reflect seasonal specials and promotions, thereby giving you even more control as to how your business is perceived.
So, with all the above taken into account, there is no need to create several websites when you can optimise your existing site and utilise the various forums and platforms available for a fraction of the cost, without diluting your brand in any way.
Is your business taking up an impressive amount of online real estate on Google's first search engine results page? We can help get you there. Contact SponsoredLinX on 1300 859 600 today.