Micro Moments from Google – Big Changes for Industries
Google has been making moves to expand into new territory, and we are about to see big changes on the horizon that will change the market as we know it.
There was been some big news in search announced during the AdWords livestream in May. Google is expanding its California experiment of Google Compare which was first announced in March. This will allow people to compare quotes from local car insurance providers. Google has expanded the service to include reviews and it has now included extra states in the experiment. The services have also expanded to include credit cards and mortgage rates.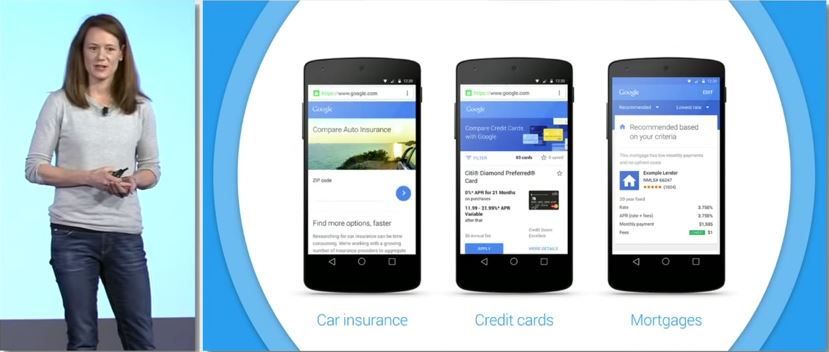 Stephanie Cuthbertson, Google Compare Group Product Manager
I am forecasting a global role out for Google Compare, pending legal compliance of working in Australia and the success of the American experiment. Australia is often an early adopter of new Google product innovations (think Google Shopping) and there is already a market for a product such as Google Compare (think mortgage brokers and insurance comparison websites). This will potentially change the landscape for these industries, as many ASX 200 companies that are insurance/finance based will likely want to partner with Google.
Google's new focus for advertising centers around "I want-to-know, I want-to-go, I want-to-do, and I want-to-buy moments". We have seen this change filter into advertising, with new forms of adverts already here and some to come. In the livestream which ran in May, there was a section on the new 'hotels' function with involves integration with Google Maps, reviews and Google ads. This will allow someone to search reviews, look at the location and book right from the ad. This will allow a simpler check out process; essential for any e-commerce process.
This innovation has extended to car dealerships, with a similar service for users to look at dealers online and see enhanced interactive content, including directions to the nearest site.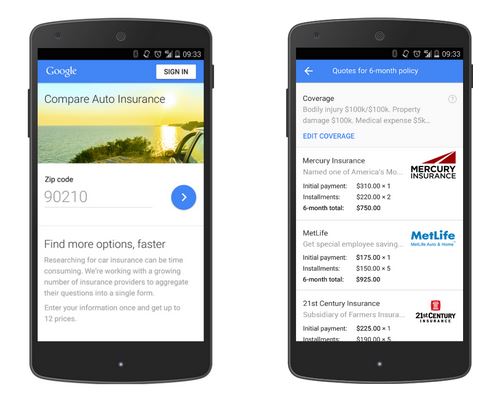 We have seen over the years the evolution of YouTube advertising.  From the early text adverts, true view has come a long way. We have now seen the news about shopping feed integration. I am personally excited about this. Now when you are looking for "How To" videos, you can potentially see ads for the exact products the video tutor is using.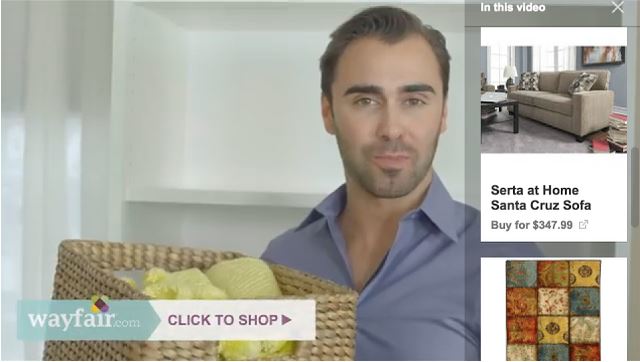 To conclude, Google clearly has no intentions of slowing down any time soon. With the introduction of Google services now seemingly permeating so many aspects of our lives, Google as a household name is here to stay.