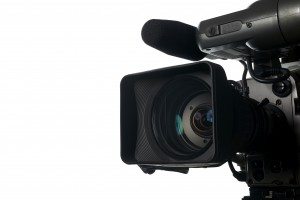 It's not just funny cat videos anymore (though we still love them all the same!), 2015 is set to be the year of the video and you don't need to be a big time Hollywood producer to release your blockbuster. All it takes is a little bit of your time and some readily available tools to get ahead of the trend.
You may not be surprised by some of the video marketing stats that have been floating around lately but here is a quick recap:
It's pretty clear to see that video is a great tool for engaging users. In a world of social media and short attention spans it's getting more important to shift your content strategy to include video.
But what videos should I make?
The videos you make and how elaborate you make them really depends on your industry and what type of product or service you are offering.
If your website offers products it might be worth getting some videos made that explain how your product works or the key features.
If you are a service based industry it can be really helpful if you post a video about who you are and what you do. This type of 'about us' video can help get across some of your core values and let your customers know that you are real people, separating your business from the crowd.
Another great idea for video content is posting simple 'how to' or 'tips' videos which are short videos that give a quick look at a problem and how to solve it. This is especially useful for promoting on YouTube and Facebook as it provides some real value for potential customers and places you as a bit of an expert.
How do I do it?
Well if you have your own video gear and editing equipment you could do it all yourself, but most people don't have the required experience to shoot and edit a video that will turn out professional enough.
In this case you should consider hunting out a local video guy who can help with the shooting and editing. Always have a few ideas for videos so that you can shoot them all at once, and then release them periodically.
If you want to save some money you could shoot all the video's yourself and then send the footage to a video editor to make sure they are edited nicely for uploading.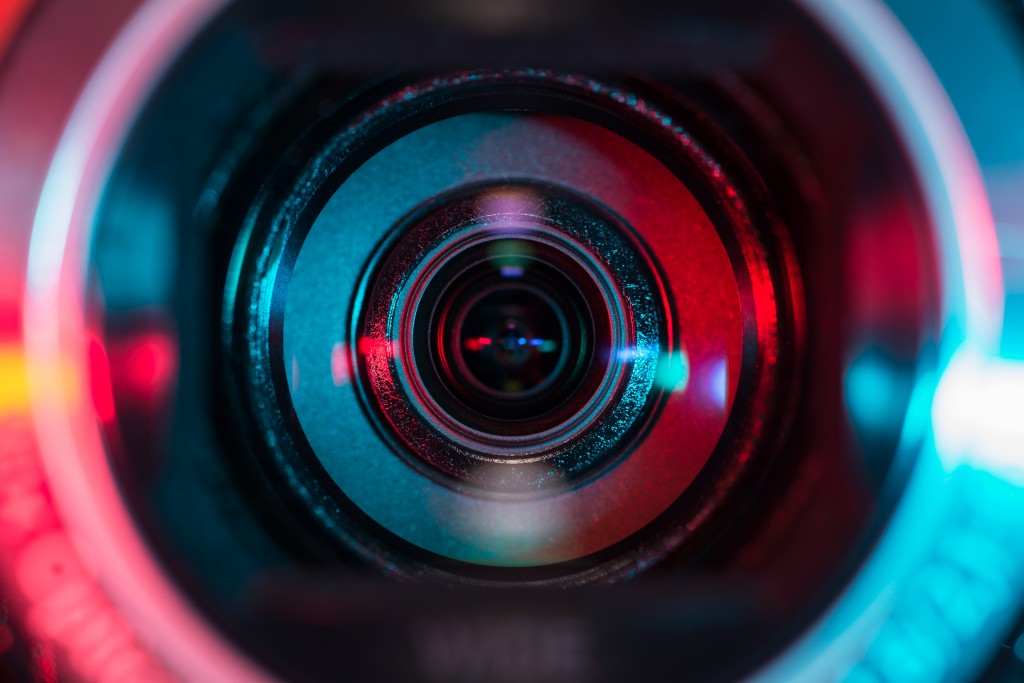 Where does my video go?
You want to get your video in front of as many people as possible which means uploading your video to as many places as possible. First stop would be uploading to YouTube and then getting that video embedded on your website.
The benefit of YouTube is that you can get extra traffic to your site via users who have been watching other videos that are related to yours, in turn leading them to your video.
Once you have posted your video on your website you should blast this out to any of your social media accounts. My recommendation would be posting updates that reference your website address, where they can watch the video instead of actually watching it through your YouTube page.
There are two major benefits with this; the first is that you are building links to your website which helps with SEO. The second is that after they visit your site and watch the video they may be interested in looking at the other products or services you offer.
Other Tips and Tricks
1. If you are not interested in publishing your video on YouTube there are other video hosting services out there that can help. The pick of the bunch would be Wystia.
Wystia include a lot of great functions for uploading and managing your videos including some really great video analytics for you to track and measure your views.
2. Always include some 'Calls to Action' in your videos to tell your viewers what to do next. Maybe they should visit a page on your website or to sign up to a newsletter. Let them know why you want them to do what you want them to do, and they might just do it!
3. Don't make your videos too long. A nice short video is going to be much more effective than a long video and it's more likely that it will be watched in entirety.For quick and cheap video editing services checkout fiverr.com
4. For quick and cheap video editing services checkout fiverr.com