If you want to find content linked to a specific theme, category, topic or event, the best way to do it is by clicking on a hashtag # in Instagram, Facebook, Twitter, LinkedIn, Google+ or Pinterest.
It's a metadata tool that assists you in finding the most up to date posts and information about that topic.
Looking into the future of Google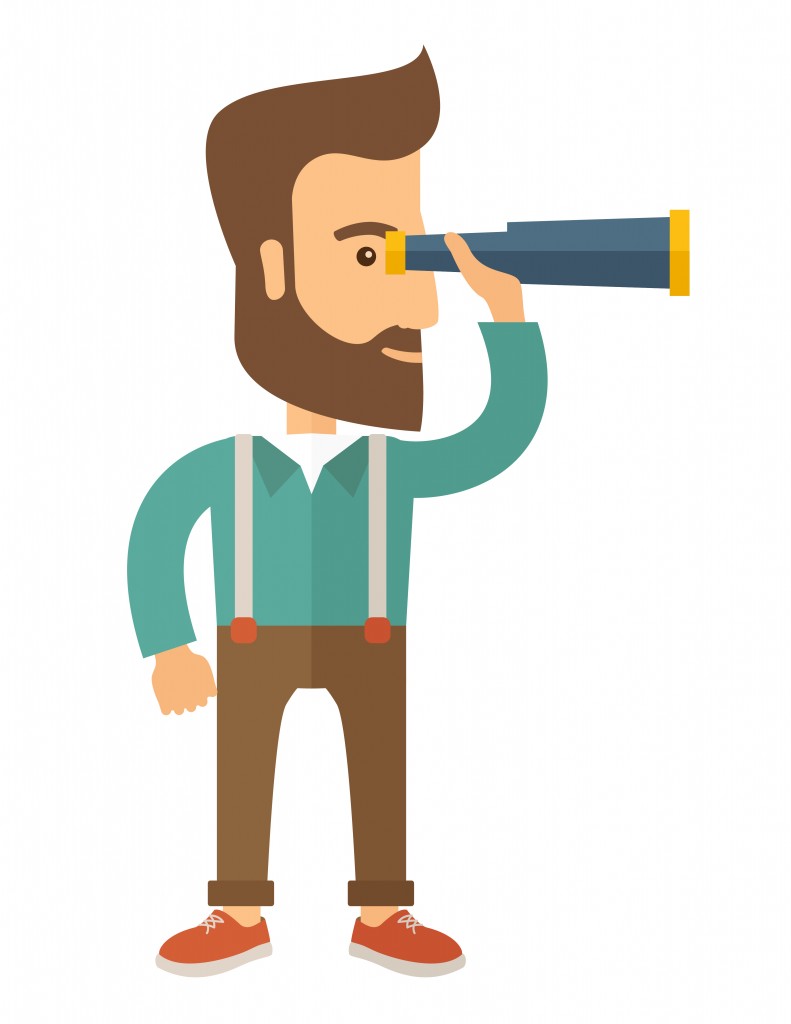 In 2015 we saw another major Google algorithm update. Affectionately known as 'Mobilegeddon', the update is focused on achieving better search results for mobile device users.  This has made the mobile user experience more reliable by showing search results of mobile optimised websites.
Google announced the change in February 2015 with the release date of the 21st of April.  This was the first time ever that Google had openly promoted an algorithm update which had very little effect on which websites are shown in Google's Search Engine Results Page (SERP) as predicted by Adam Conroy, SEO Manager at SponsoredLinX. This could potentially have been a scare tactic by Google to encourage people to have mobile responsive websites due to the growing volume of searches made on mobile devices and ensuring your website looks appealing on a mobile device.
What is the importance of landing pages? Great question, however the real question is… Why should landing pages be important to you?
Landing pages are a snapshot of your business, your products, and in some cases your only chance at enticing the consumer to hang around.
Picture this; you've walked into a restaurant, the waiter is scruffy, all over the place, the establishment is old, drab and cluttered. Do you hang around to look at the menu? Do you look past this and persevere? Or do you leave?
So you are re-designing your website and have decided to take the plunge and accept online payments for the goods or services that you sell. Aside from going through the motions of setting up your online e-Commerce facilities, you also need to give some thought to what options you are going to offer when it comes to accepting payments online. Your web developer will likely ask you what payment options you would like to offer your customers. Here are some options:
The so-called 'art of the sale' and the knowledge that comes with it is has for a long time been a key identifier to successful businesses and entrepreneurs. Truthfully, selling is not an art but a skill that anyone can learn. What separates the great from the good is a person's ability to be a master at the skill, rather than merely competent. It's drive and determination, it's a thirst to never give up and to find and use resources when others believe there are none. Now that selling, advertising and marketing take place on so many mediums; face-to-face, over the phone, video chat, webinars, display advertising, social media, search engines… there really is no excuse for not using what is available to you.