Followers—every successful business wants them. More importantly though, we want them to be engaged. So if you're looking to improve your following, there are two words you need to memorise: influencer marketing!
Increase your customer loyalty with reassuring guarantees!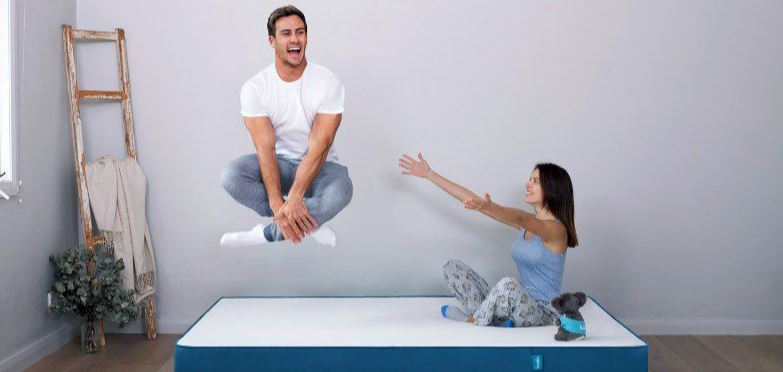 No doubt, over the years, I'm sure you've had more marketing advice thrown your way than you know what to do with. Perhaps one of the most important however, is to ensure your customer's shopping journey is as easy as possible. As the New Year creeps ever closer, now is the time to make sure you're doing all you can to get those extra sales – and if there's an Australian brand who can show you how it's done, it's Koala Mattresses! Read More
Everyone knows Australians are notorious for shortening words, but when it comes to learning the language of marketing? That's a whole other world! Don't be left scratching your head over what 'PPC' or 'CTA' mean – ensure you're a marketing lingo pro!
Perceived credibility of marketers is a long-standing challenge for those who strive to be a true professional and achieve great things in their career. 'Challenge' is a nice way to put it – in reality, this perceived credibility issue is like a chronic disease that many of us have to fight for years. It gives you a hit every now and then when you feel things just got a little better.
When we think about those brands which have stellar marketing strategies, non-profits are not usually the ones which come to mind, but there are definitely a few which deserve to stand out. Normally we think of the commercial brands likes of Nike, Coca-Cola, and Apple, but when it comes to charities, especially on home turf, it's very difficult to think of any which can compete with the McGrath Foundation. With the ability to broadcast a branded message to reach an enormous audience, the charity truly holds a unique position in the world of marketing.