What Companies Can Learn About Marketing From this Aussie Mattress Brand
Increase your customer loyalty with reassuring guarantees!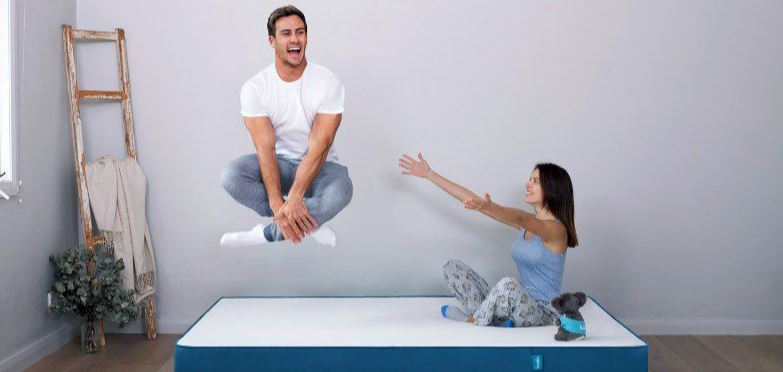 No doubt, over the years, I'm sure you've had more marketing advice thrown your way than you know what to do with. Perhaps one of the most important however, is to ensure your customer's shopping journey is as easy as possible. As the New Year creeps ever closer, now is the time to make sure you're doing all you can to get those extra sales – and if there's an Australian brand who can show you how it's done, it's Koala Mattresses!
The mattress and bedding industry is certainly a competitive one; as any person in home sales can tell you! And yet, since starting their business in November 2015, Koala Mattresses are a stand out – achieving over 2000 five star ratings from happy customers. So what's their secret?
Well, if their customer reviews are anything to go by, it seems that aside from their quality products, much of their success appears to come down to personal guarantees designed to make the buying decision easier and put their customer's minds at ease.
For example, as well as providing $100 off to new customers, Koala offers:
Live online support

Free delivery to major cities, within 4 hours of purchase

Options to choose what time you'd like the product delivered

Finance and flexible payment options

120 night trial of product

Free pickup and refund within 120 days if the product doesn't suit your needs

15 year warranty

And live tracking of your mattress delivery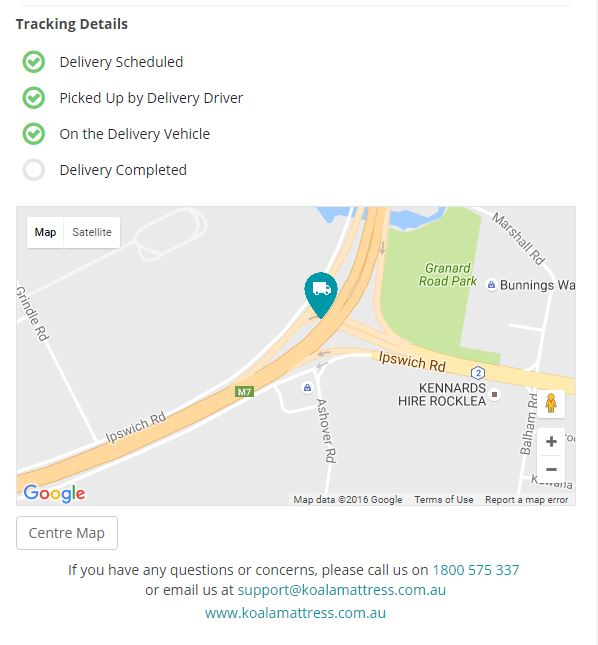 As if this isn't luring enough, customers also know that their money goes toward a good cause; with every purchase guaranteeing the 'adoption' and care of an injured or rescued koala. This is a great initiative and one that would certainly be seen by many as an incentive to purchase.
From looking at their website, it's easy to see why so many people have become Koala Mattress fans. With comprehensive information, convenient payment plans, free delivery and a guaranteed refund, there are very few reasons to not give the product a go. And when you're buying something as important and personal as a mattress, having that guarantee is a huge selling point!
All of these options can easily be implemented into your website, but for your particular product or service, it's important to think about what will be of best value. For example, do you want to provide an online chatbot to assist customers with their queries, or are you confident your website is explanatory enough? Do you think you could entice more conversions with free shipping, or is a money-back guarantee more important? Every business is different, so take some time to ponder over these questions.
At the end of the day however, Koala are a fantastic example of marketing done right. We reckon everyone should take a leaf out of their book (or, gum tree, as they might say)!