Social Media Marketing – Why You Shouldn't Ignore It
Social media has taken over – businesses are looking to Facebook, Instagram and Twitter, among other platforms, to generate more interest in their brand. With over 70% of adults using the internet also having a social media account, the opportunities are greater and easier than ever before to market your business. To show you why, we've provided you with four reasons as to why there is simply no point in ignoring social media marketing any longer.
1. Reach More People
Ask yourself, "what other form of marketing provides you with the potential to reach thousands of people within the space of a couple of hours?" By marketing your business via Facebook alone you have the ability to reach out to over 16 million users nationally and 2 billion users worldwide. No other resource presents you with the ability to reach multiple people while targeting the exact audience that fits your business.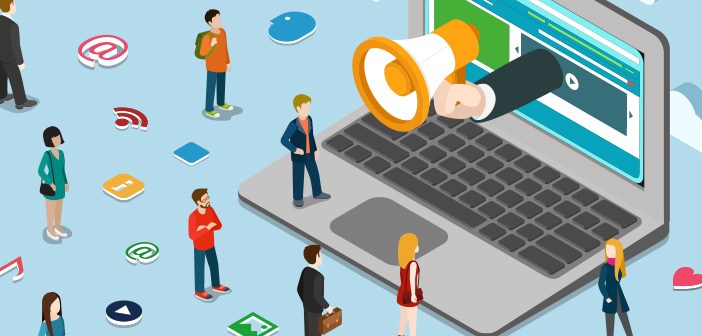 2. Affordable and Effective
Are you still using direct mail, print ads or television commercials? Social media marketing costs almost nothing compared to those traditional outlets. The negatives for placing ads in print media, newspapers and magazines far outweigh the positives. They're an expensive means of advertising and you're never certain if people will read them. Over the past couple of years, the technology and services behind Facebook Ads have improved tremendously. They are an affordable and cost effective form of online and social media marketing. With the ability to target direct consumers, you are ensured to reach your targeted market through this strategy.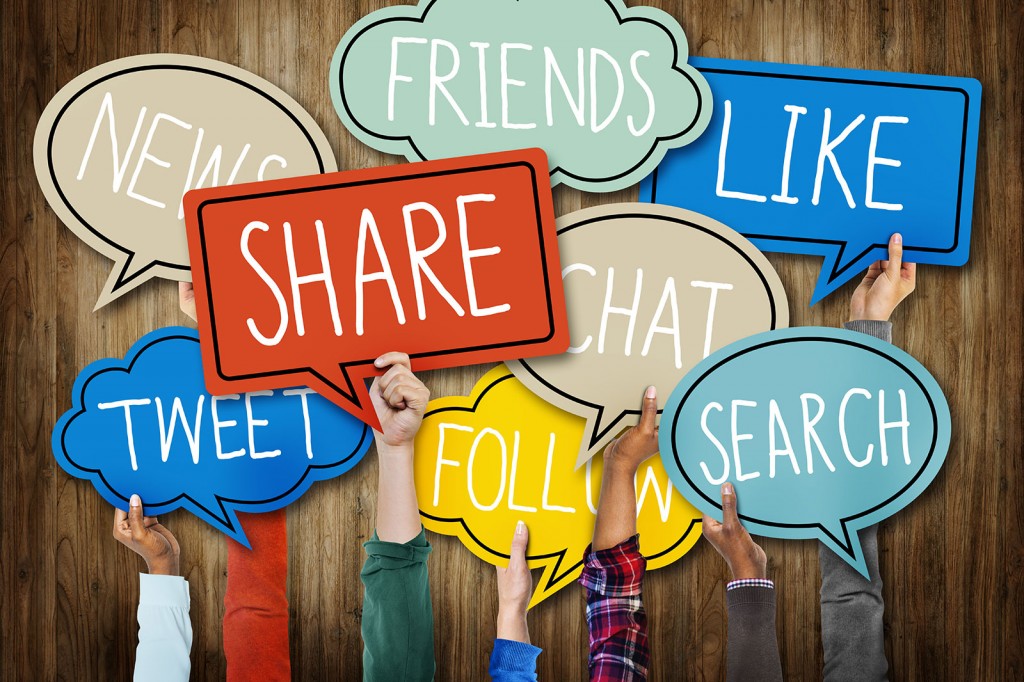 3. Increase Website Traffic
Anyone who's paid for SEO (Search Engine Optimisation) services knows that the more traffic and hits that your website receives, the higher your site will rank on Google and other search engines. By increasing your daily updates and utilising an ad campaign, your social media becomes the key to improving your rank. Social media provides you with a new opportunity to generate a further interest for your business and therefore, improves your rank and online visibility.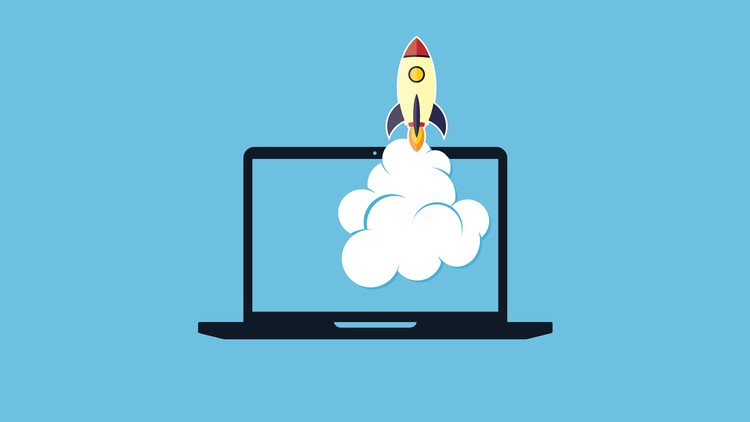 4. Create Better Customer Service
Surprisingly, customers expect and demand attention when they want it. Social media platforms create a new opportunity for your customers to contact and interact with your business with any questions, queries or concerns regarding your services. With approximately 66% of consumers worldwide ceasing doing business with companies that poorly handle customer service issues, it's important that you are active on your social media. Whether it's to ask questions, thank them for their reviews or respond to their comments, by remaining active you are minimizing the risk of receiving bad reviews and negative feedback.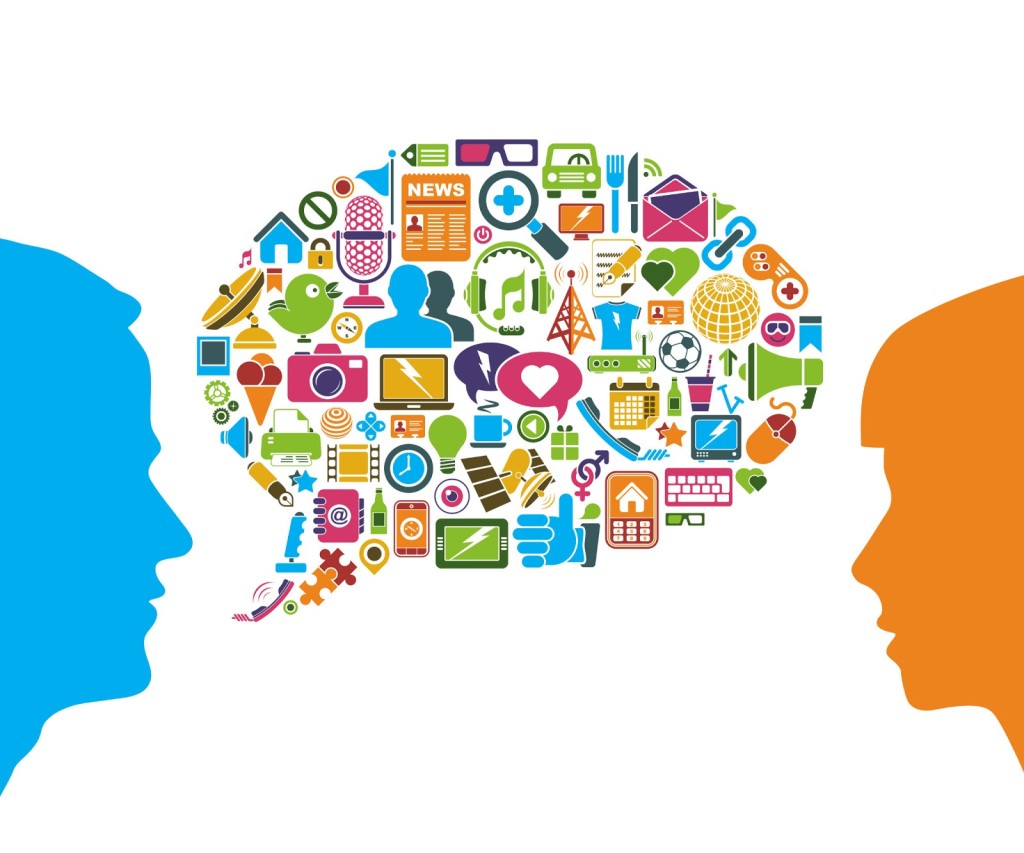 Social media provides endless opportunities to market your business and services. At a time where these platforms are going nowhere but up, you'd be smart to jump along for the ride.
Want to know more about the benefits of social media marketing? Contact one of our social media experts at SponsoredLinX on 1300 869 600.