How Can Your Marketing Be More In The Moment?
I've been doing a lot of work personally with mindfulness, being present and living in the moment.  It always makes me happy when I can relate my working life into areas that I'm learning about personally.
Today, we're going to talk about being in the moment.
According to Google, the volume on mobile search has increased, sessions are getting shorter and conversions are increasing. You may even have seen this SponsoredLinX blog about micro-moments in relation to this. Essentially, if searching results in quality and relevant outcomes for a user, conversion is more probable.
How many times have you Googled something while out with friends, while shopping, while eating breakfast or while on the phone?  When was the last time you made an online purchase?
Case in point # 1: leading up to winter my beautiful home has started to get a little cold.  For the last few weeks when I woke up, I thought to myself, "wow it's cold, I really need to buy a heater".  I had this intention for about three or four days, until one day I decided to buy a heater while eating breakfast.  I thought, if I buy it today, I'll get it tomorrow and then I'll be warm the next day.
Case in point # 2: I was talking to a friend about how great her mascara looked, she told me the name of the product, I searched and purchased one for myself.
What does this mean for you?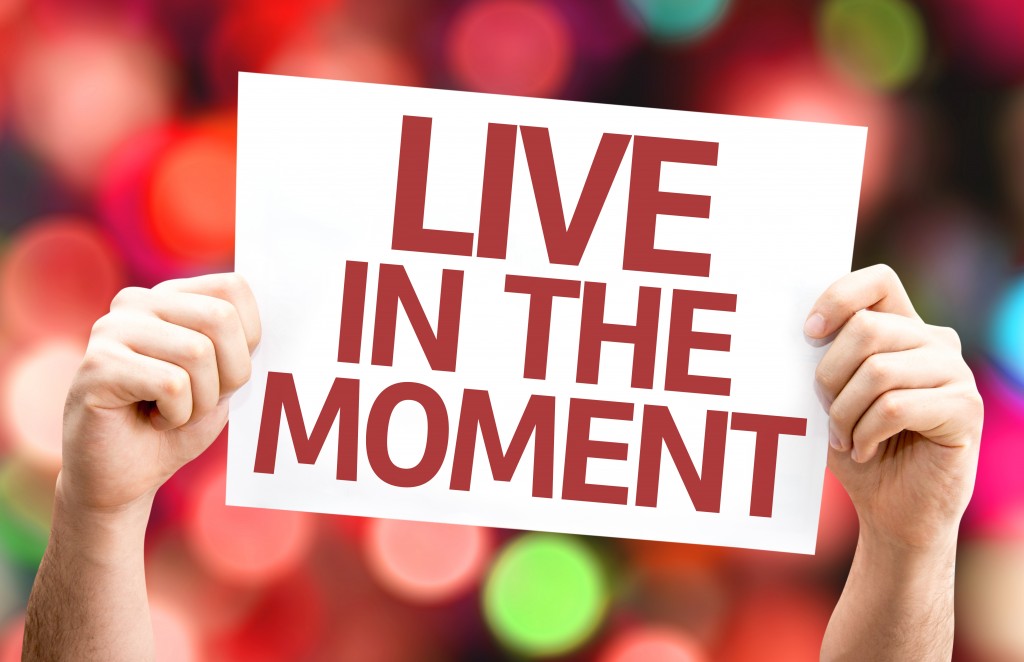 A fundamental understanding of your buyers and the buying cycle is critical to maximise the potential for conversions here.  What is 'the moment' that the buyer will be in when they search for you? How can you provide them with the most relevant information they need to make a buying decision?
What are your opening hours?
What times are you free to take calls?
Does your landing page provide value?
Does your ad text and landing page scream 'I'm available and ready to serve'?  This could be in a literal sense where you are ready to take that midnight emergency plumbing call, or that your product is in stock and ready to be despatched the next day.
This is crucial to being ahead of the curve when it comes to online marketing. Increasingly people are searching in the moment they need something.  Do you have what they need? How can they be sure?
We're living in an increasingly busy society, where people don't necessarily have days or weeks to mull over a buying decision.  If you can provide everything they need in the moment – a good product or service that is what they want at a good price – the conversion is yours for the taking.
No matter what, you always want to reduce the time from that initial click and exposure to the final conversion. This is something that will become more and more of a focus for digital marketing, especially with mobile usage.
If you believe your potential customers are making in the moment decisions on their smart phones, talk to your Client Manager at SponsoredLinX about your options for mobile optimisation today.
Resources:
https://www.thinkwithgoogle.com/micromoments
https://adwords.blogspot.com.au/2015/06/new-insights-launched-to-help-marketers.html