Bad Online Marketing Habits- Turn Your ROI Around
The truth is, online marketing is necessary (and no, we're not just saying that because we're an online marketing company). Word of mouth has now transformed into "word of mouse". And just like it's always been, your reputation is everything. There are common trends between lack of ROI and bad online marketing habits. Let's take a look at the most common offenders.
"I'll Just Try it for a Month"
In today's world of instant gratification, instant results are also expected. However this is rare, or if ever the case. Many small business owners don't give online marketing strategies the proper time needed for them to work to best effect. It's vital not to begin a campaign with the mentality of "let's throw $1000 for a month and see what happens". If you're serious about trialling a new marketing tactic then you should go all in.
For example, if you're going to try SEO then you'll need to run it for a minimum of 12 months. SEO is a long-term strategy that needs time to take shape, but the ROI is worth it. Discuss with an online marketing specialist a realistic timeline for differing online marketing tactics as they vary.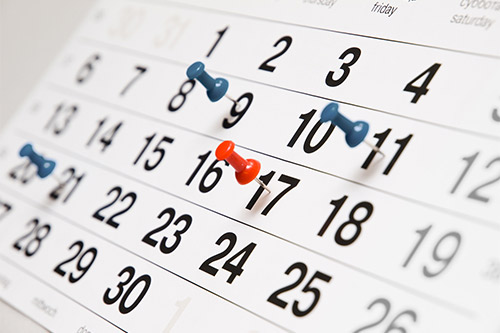 "I'll Do it Myself"
We talk to many small business owners who believe running their own online campaigns can help them save money. The reality is, however, online marketing can be incredibly complex and time-consuming. If you're running your own business then it's likely you don't have time in the day to train yourself on how to run your campaigns while staying on top of the ever-changing practices that go into online marketing.
Working with a company like SponsoredLinX can, in the end, save you time, resources and headaches by providing expert campaign management and reporting so you needn't worry about all the nuances of our campaign/s. When your team, up with an online marketing company you can devote your time to running your business while your campaign experts focus on getting your more online success.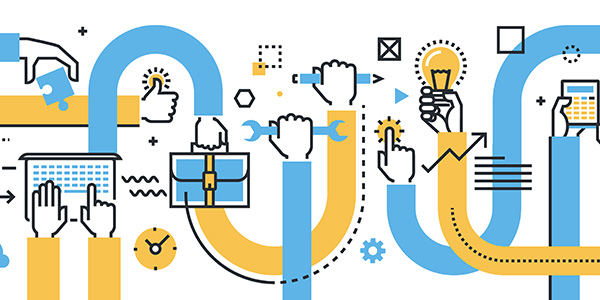 "It Won't Work"
There are no two campaigns that run exactly the same. Somewhere along the way, something is different: goals, products/services offered or focused on, offers, conversion rates, reviews, social media presence, brand recognition, etc., thus rendering it impossible to know if something works or doesn't work until you try. The "it won't work" mentality can cost you in the long run, every campaign, just like every business runs differently.
Every new marketing technique tactic that exists has ulterior lifecycles. The most important thing to consider before starting is, what does "work" mean to you? Be sure you're aware exactly what the expectations are for the online marketing strategy you want to try. Is your goal to drive awareness? To capture leads? To increase traffic to your site? Once you've set your goals and understand expectations then create timelines so you can measure performance.
In order to get more ROI, it's important you make informed decisions about online marketing and your campaigns. You don't have to know it all, but you do have to understand what your goals are, what your timelines are, and what your expectations are for the lifecycle of the campaign.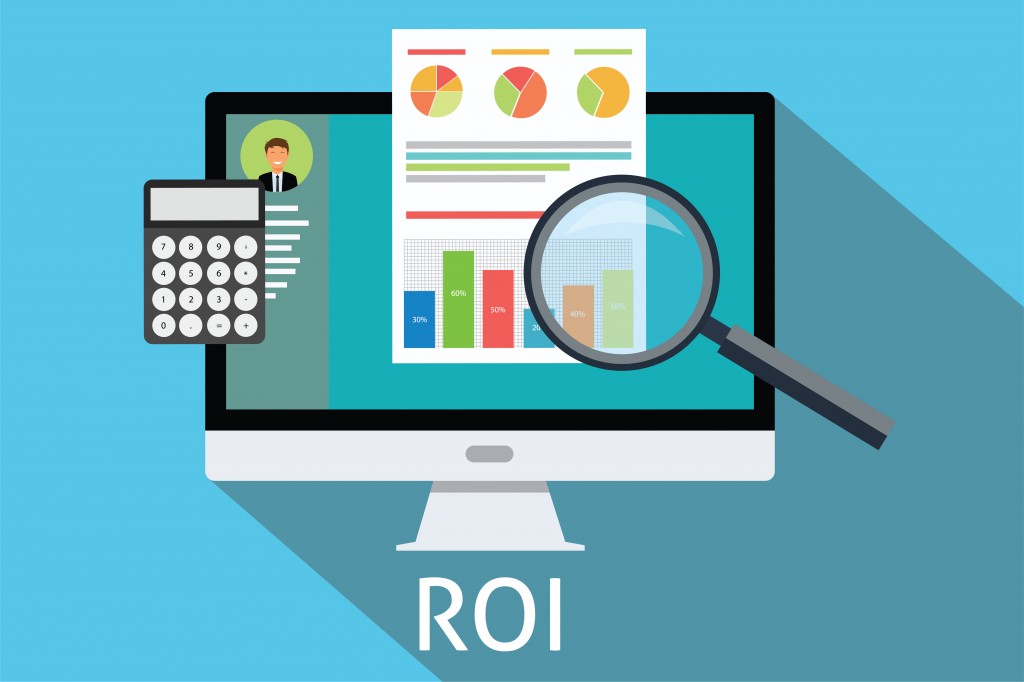 This is where the help of an online marketing specialist company like SponsoredLinX can prove invaluable. We're here to assist the owners of small-medium business every step of the way when it comes to their online marketing. So, get in touch today on 1300 859 600 and let's start talking about the best way forward for you and your business.