B2B Instagram – A 2018 Must
With close to a billion monthly users, Instagram is a massive part of the online hub now. If you're a B2B brand, you may feel Instagram isn't where you should be placing your social media focus, but you'd be wrong.
At present, there are thousands of high profile B2B brands and businesses using Instagram to develop or maintain visibility, engage with their audience, and ultimately, attract prospective consumers.
So, if you're looking to step your Instagram game up in 2018 we've compiled some actionable steps you can take to grow your following and influence right away!
#1 Keep It Real
Leave stock photography and cheesy promotional pictures in 2017, let's keep it real.
On Instagram, your audience wants genuine content that offers an insider's look at your company's value and cultures and the products you offer.
Instant content, like live streaming, is not filtered and isn't covered in PR gloss. It gives a required personal element to B2B businesses and offers a genuine connection with your viewing market and potential customers. Content that feels prepped and polished can sometimes feel alien and overdone, Instagram users want real stories told by real people. And your brand can offer that.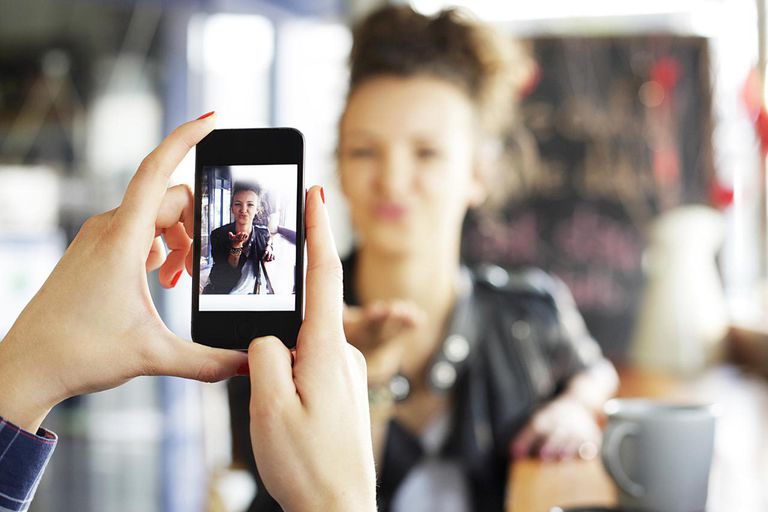 #2 Keep It In Your Niche
Don't sit in the bleachers watching from the sidelines, get in the game!
Just like any other social platform, it's critical you not only create your own content but get involved in the bigger picture as well. Instead of just sharing your own videos and pictures, take the time to like other content from businesses like yours and maybe leave a comment when it feels right.
Find out what's trending, and engage with it!
If you engage with others then they'll more than likely engage with you. Like anything else in life.
#3 Keep It Coming
The beauty of Instagram is its ease of use. Just open it up, click the add icon and select the content you wish to upload. It really is that simple.
What this means is you don't need to spend hours creating content, or over think it. You can upload a vast array of content without much prep or edit required.
Various types of content will appeal to various types of people, and will also give a sense of versatility. No one wants to look at the same type of picture or the same type of inspirational quote all the time. Mix it up!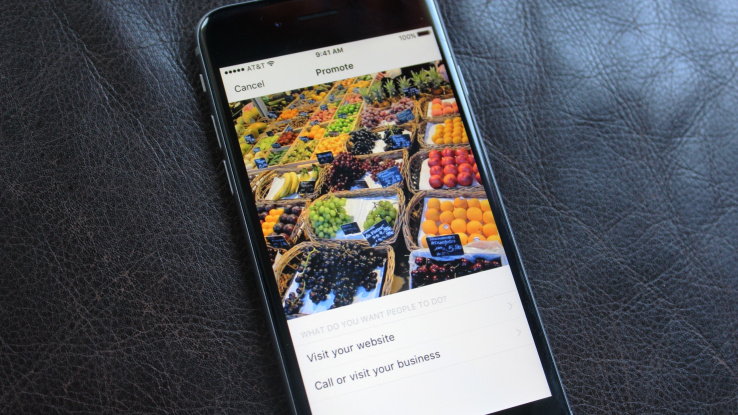 #4 Keep Telling A Story
On Instagram (or just Insta, as the kids are calling it), the brands that tell the most coherent and interesting stories are the ones that grow their following. If you wish to attract people to your business and get some sort of engagement, then you'll need storytelling that's visually consistent and separates itself from all the junk that's out there.
Don't restrict your focus to just a photo feed. Instagram's Stories feature gives you the power to generate a montage or even a slideshow! When strung together, you're telling a story that may prove more personal.
#5 Keep Your Bio Fresh
Instagram won't let you link to websites in your post captions but will allow putting one in your bio. Your bio can be 150 characters long and is the prime real estate.
Here, you can link to your latest sale offer or blog post, or, make use of Linktree to create a custom link that'll lead to a page with up to five links on it!
The aforementioned Instagram Stories are a great way of adding links to your content. And with their 24-hour expiration date, it's a cool way to incentivise viewers to click through before time runs out!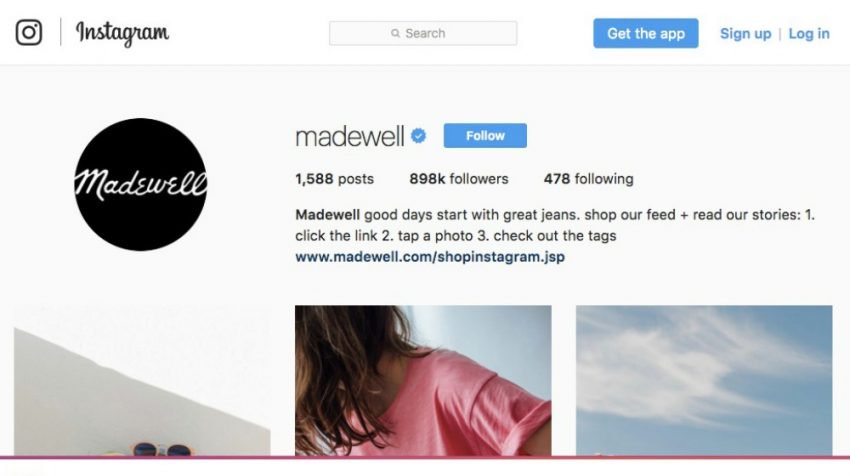 #6 Keep Away From Vanity Metrics
Why? Because they can tell you a story that's not worth hearing.
While a surge in likes and clicks are positive, they don't inform you whether or not people are actually interested in what you're posting. Rather, look for indicators of real engagement like new followers in your niche, or active comments under your posts. These two metrics will give you a better understanding of your performance and how much exposure you're actually getting from Instagram
While Instagram has been mostly utilised by B2C brands up to this point, it holds huge value and potential for B2B businesses when done right, and hopefully, we've given you the right way to do things!
Still feeling lost? Our social media team here at SLX are on hand to offer you any and all the advice you need. Call 1300 859 600 today and get in touch, we're here to help you grow!