An SEO Survival Guide For The Voice Search Revolution
Welcome to the new era of voice search! With Google Home and Alexa slowly entering more homes every day, you can now search anything on the web without even lifting a finger. If you didn't already know, voice search is not just a fad, it isn't going anywhere any time soon. So, in 2018, if you don't already have voice search on your mind, it's time to start incorporating it into your SEO strategy.
Not sure where to go from here? We've got three SEO survival tips to get you started!
1. Ensure Your Local SEO Is Perfected
According to research found by Think With Google, 39% of voice search enquiries are looking for business information and the number continues to grow. As a result, there has never been a more important time to ensure that your local SEO is fully optimised. In order to do so, we suggest that you confirm your Google My Business page is current and up to date. This includes the correct address, opening hours and contact details so customers are able to find you easily.
If a user asks "where is my nearest dry cleaner?", you want to ensure that you're in the top position with the correct details. Similarly, if a user is asking what your opening hours are, it is imperative that they are updated and corrected to avoid any problems and not miss out on a sale.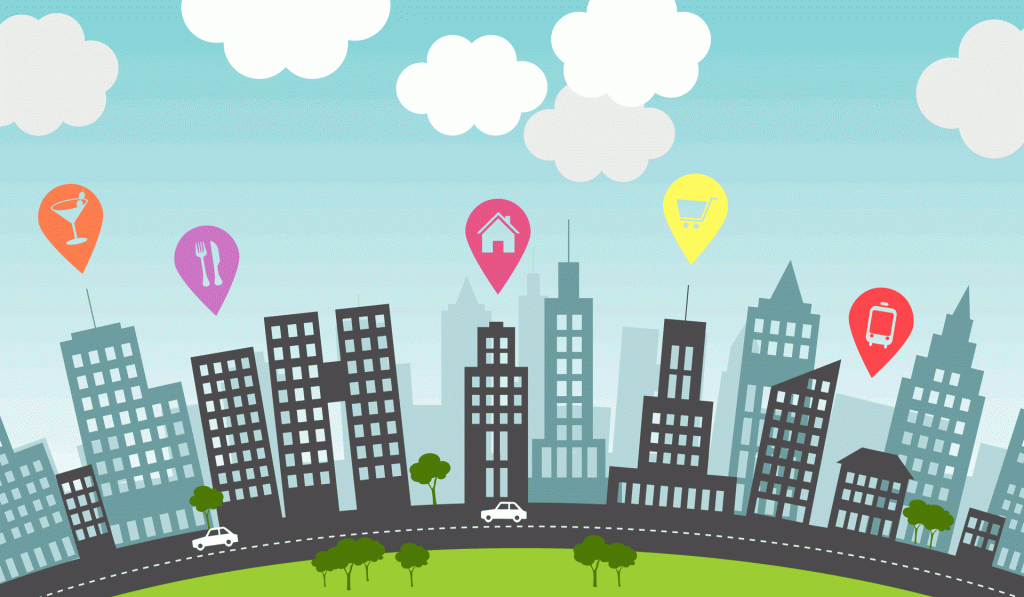 2. Make Improvements To Your Site Speed
Voice search is not only conducted on at home devices, evidently, it's also utilised on smartphones. It goes without saying that this means that your website should be mobile-optimised. In instances where it isn't, the users will simply bounce back and this will only harm your rankings. A page is 90% more likely to suffer from bounce backs if it takes five seconds to load compared to a page that loads in only one second. Bounce rates on mobile phones are 9.56% higher than on desktops, so it is crucial that you're website is optimised for on-the-go users.
If you're reading this and aren't sure if your mobile site is up to scratch, give Google's Mobile-Friendly Test a go and find out if it's deemed acceptable.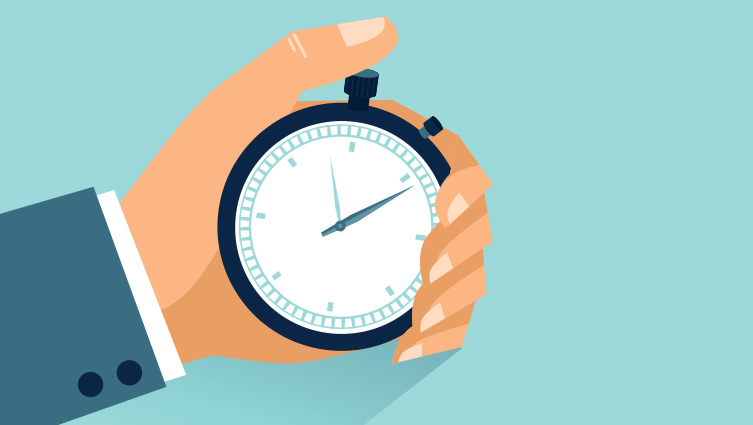 3. Aim To Attain Featured Snippets
Devices like Google Home and Google Assistant both currently suggest featured snippets when answering any voice search queries. If there are no featured snippets for your question, voice search devices will default to the top listings on Google. The aim is to nab one of the top positions in order for your business to become the primary answer.
To ensure that your business becomes a feature snippet, there are a few simple changes that you can make to your website. By answering specific questions on your chosen subject in a concise manner and using that as the basis of your content, you'll be providing Google with the content that it wants to feature. Long worded and jargon-filled answers will not be used as Google is looking for content that is clear and easily digestible by your audience.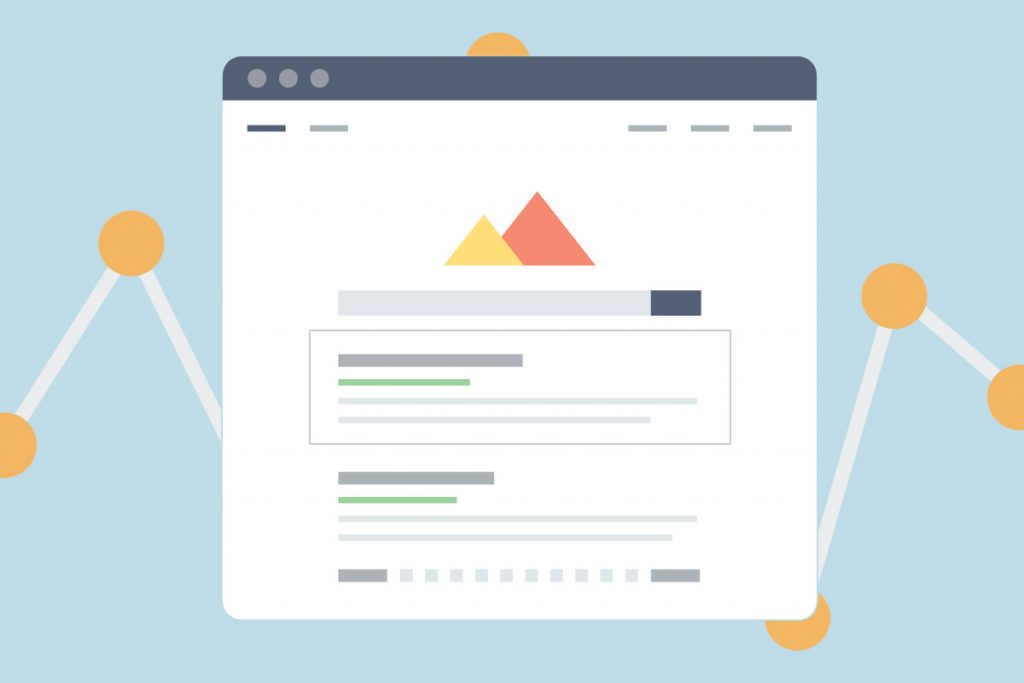 Voice search is only going to grow bigger and better! Now is the time to take a moment to ensure that you are prepared before you're left behind. Whether it be updating your Google My Business or checking your page speed for optimisation, small changes can be made to ensure that you don't get lost in the shuffle.
Looking for more information about the voice search revolution? Contact one of our SEO specialists at SponsoredLinX on 1800 859 600 today!