3 Digital Marketing Secrets For 2018
Okay, let's keep this between the two of us.
It's almost 2018, and in a few weeks, you'll be studying your company's yearly analytics and 2017 reporting data. You've read our Optimise magazine about what to expect in terms of trends for the upcoming year. You'll then develop a strong online plan, and implement in the new year. But have you missed something? Well, just in case, here's our three digital marketing secrets you should ensure incorporate into your marketing plan in 2018 in order to be prepared for whatever the new year will bring.
Secret #1- Website Speed Is Everything
This is one of those digital marketing secrets that people don't share.
By the end of 2018, if your website doesn't load on desktop or mobile within two seconds it may as well not exist.
Think about the last time you were querying a product or service online. When you clicked on a link, how patient were you when the information you expected to see didn't appear at once? Don't feel bad if you weren't, none of us are. If a site does not respond immediately the vast majority of us simply move on to another site.
Google knows people are impatient. They need fast results to maintain engagement. If online marketing is a big part of your company it's vital your website speed delivers the experience people expect.
Curious? Visit Google's Page Speed Tool. If you're scoring below 60 you need to start finding ways to increase your page speed. Unfortunately, website speed isn't that simple a fix. Site speed relies on backend development and code optimisation. If load speed wasn't discussed by your web team upon its build, chances are it wasn't built for speed.
If your site is more Ford than Ferrari you need to re-evaluate. Often, it's more efficient and cheaper to start fresh than optimise slow code.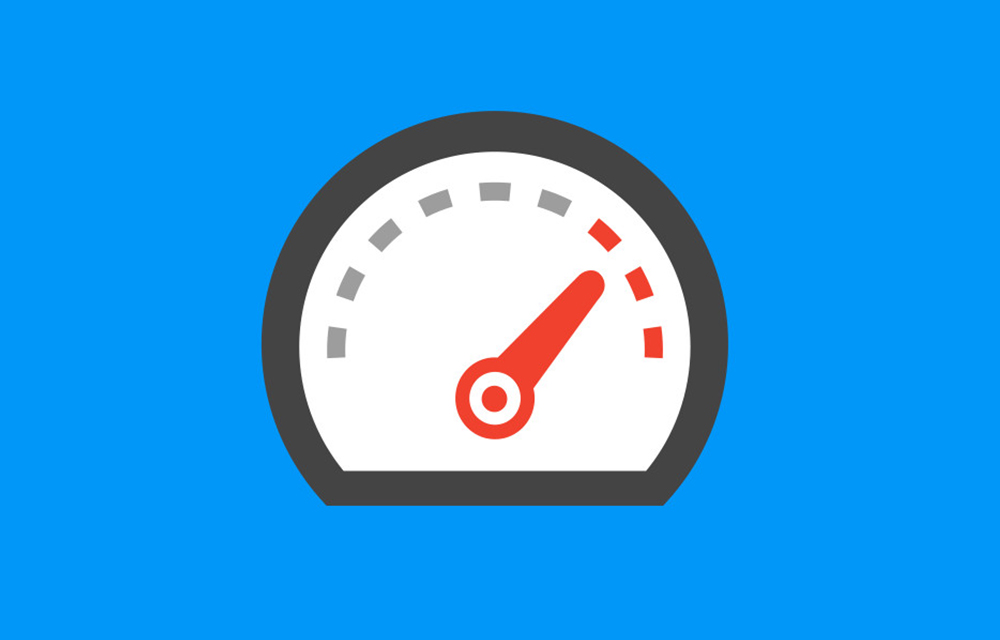 Secret #2- For Every $ Spent on Traffic, Spend a $ On Conversion Rate Optimisation
Driving traffic to your website is a key foundational element of any successful online marketing effort, this is not a secret. What goes ignored sometimes, is CRO or Conversion Rate Optimisation.
There are many marketing executives who devote large portions of their budgets in driving site traffic, often overlooking the follow through with CRO. In fact, according to ConversionXL's 2016 report, over half of businesses studied have no budget for CRO at all!
If CRO is the key to decreasing wasted marketing spend and increasing online marketing ROI, it's critical that this optimization tactic is incorporated into your plan for the new year.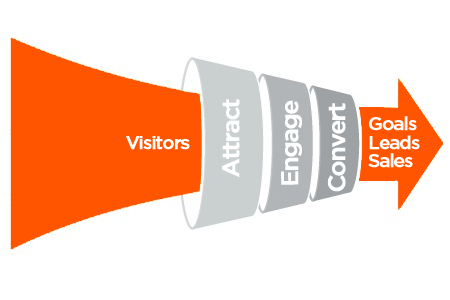 Secret #3- Organic SEO Will Incorporate National PR

Next year will prove incredibly fruitful if your digital marketing campaigns incorporate a solid link-building campaign encouraging other websites to link back to yours. And, one of the best ways to accomplish this is to implement a PR campaign.
When you achieve national coverage through a managed PR campaign, news and media outlets will share content featuring your business online. Not only that, but they'll include a link back to your site.
Take a minute and imagine your brand's reputation if Oprah wrote a blog about you, that monumental authority recognition is how Google and other search engines rank your page and ultimately increases your prospects. Now, Oprah may be a tad optimistic, but pages like B&T or Business News Australia are not. And they'll feature you should your PR be run correctly.
If you've been thinking about hiring a PR agency or developing a team within, 2018 is the year to do it. Good PR=Good SEO=Profit.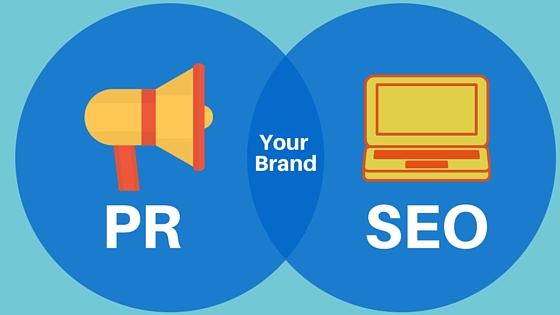 So, now we've let you in on a few digital marketing secrets hopefully you can implement them going forward in 2018. If you're still feeling a bit lost, please get in touch on 1300 859 600 and one of our SponsoredLinX experts will be there to help.
.