How to Boost Your Sales & Theme Your Website for the Holiday Season!
Make sure your website is dressed to impress!
Christmas: it may still be 2 months away, but for small business owners and marketers it's well and truly time to start thinking about how to convert that upcoming holiday cheer into supercharged sales!
It's no coincidence that when Christmas, Easter, Valentine's Day or any other special occasion approach, businesses are always the first on the bandwagon. That's because holidays and special occasions resonate with customers who are looking for that special something to give to their special someone. So not doing everything possible to capitalise on that potential for significantly increased sales, is just handing a gift to your competitors instead. And no business owner wants to do that!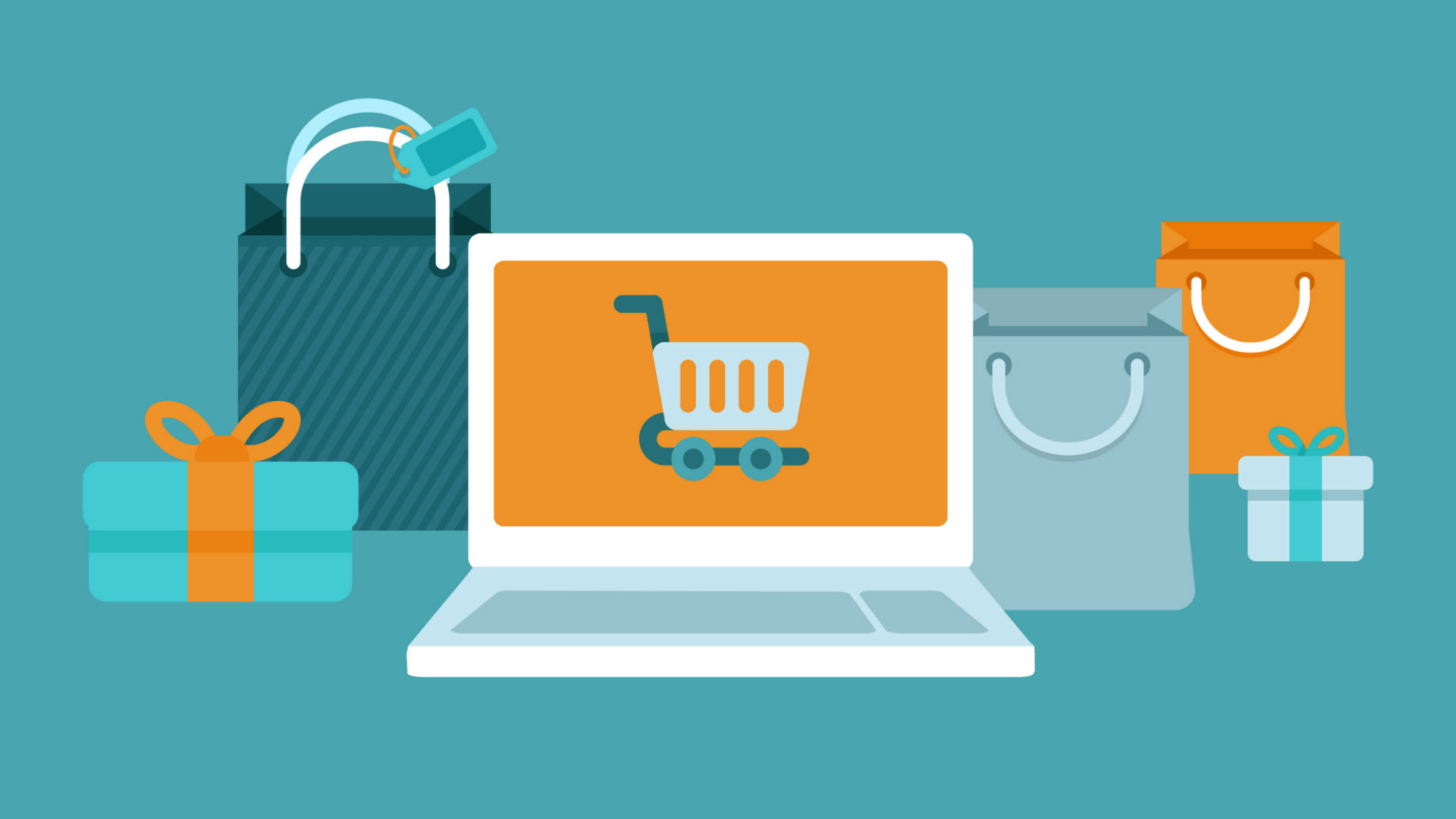 DECORATIONS – NOT JUST FOR YOUR TREE
It's not just retail outlets that go festive – websites can also be decked out in Christmas themes and colours! Little strategies such as these are a simple yet effective way to put customers in the right mood for buying gifts. It's the festive season, so make sure your customers know you love this time of year as much as they do!
For example, as a special Christmas gift, you might consider bundling together some of your best products with a complimentary Christmas card or gift. Or alternatively, you could also wrap your products in some special Christmas-themed packaging. Whatever you decide, don't be afraid of getting into the spirit!
SHARE IN THE GIFT OF GIVING
Your customers don't just want to see you share in that Christmas feeling – they want a gift as well! This is why special occasions and holidays present businesses with the perfect opportunity for conversion boosts such as sales, promotional codes, and free gift wrapping and delivery. Think ahead and pre-empt your customers' bargain-hunting with well-timed promotions. For example, consider rewarding your most loyal customers with an early Christmas gift, by offering them one of the above promotions. After all, who doesn't love receiving discounts?
Fostering customer loyalty is one of the most fundamentally important aspects of sales, so it's important to make your supporters feel appreciated during these special holidays.
PROMOTE YOUR PRODUCTS
While it's a given that shoppers will be keen to spend during special times of the year (such as Christmas), holiday periods are also where competition is at its highest. With this in mind, you'll want to promote your best, star-performing products, with prominent placement on the homepage to grab the attention of customers who are doing a lot of clicking and skimming.
Christmas can also be the perfect time to clear your stock – after all, plenty of people leave their shopping to the last minute. For those customers who like to beat the rush, be sure to run an early Christmas sale that promotes the benefits of easing stress, avoiding the last-minute dramas and ensuring that presents are delivered with plenty of time to spare.
DRESS UP YOUR BLOG
Christmas and New Year are also the perfect time to ramp up blogging or other interactive activities, as the holiday season means people are in the mood to socialise and engage. Content can be about gift wish lists or the perfect gifts for Christmas; putting customers in the shopping mood and feeding back invaluable information to you about what they want in their stockings.
GET IN TOUCH
Looking for some expert advice on how to theme your website for the festive season? Contact SponsoredLinX today on 1300 859 600!
* This blog can also be read in our latest issue of Optimise. Have you signed up yet for your free copy? Grab one today!