Mobile Pay-Per-Click, because Mobile Search is Here to Stay!
Targeting mobile devices is becoming increasingly important for any digital marketing strategy. It makes sense, right? Think about how often you're out and about, on the move and you feel the need to instantly connect with a business, supplier or product. It can be as simple as wanting to know more about a particular product, find out a store's opening hours, or find a business's after hours phone number… it can be anything.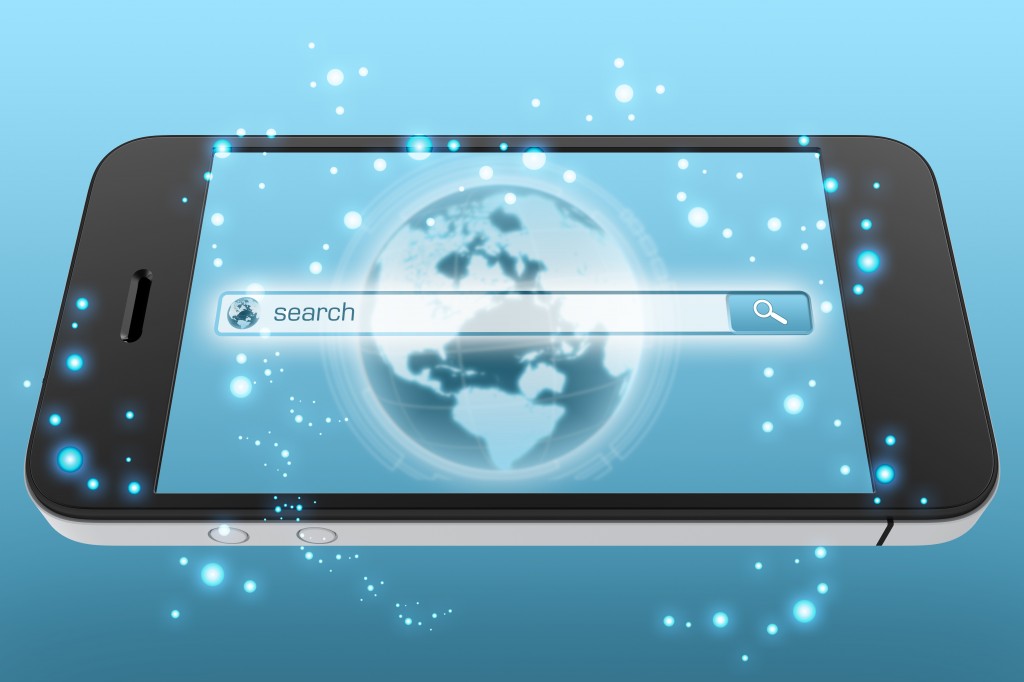 So when you're looking at building a digital campaign, what are the best practices surrounding mobile device targeting? Well, I'm glad you asked…
1) Mobile friendly website

If your site isn't mobile friendly then you can pretty much forget it. If your customers can't access the information that they are looking for immediately, then they are going to move on to another website which can facilitate what they need. My biggest tip, beyond anything else, is to ensure that your customers can access what they need, when they need it… and more often than not, they need it right away.
2) Implement mobile friendly extension and Ad formats

According to Google, best practice states that the best way to create a mobile optimised campaign is to build out your ad extensions and have the mobile friendly check-box ticked. Extensions that you can build out are:
• Sitelink Extensions: Give your customers the option to link through to other pages on your site.
• Call Extensions: Allows your customers to simply click your phone number and call directly from your ad.
• Location Extensions: Perfect if you have a shop front or physical location. Location extensions pull data from your Google my business/Google places location. It puts your physical address into the ad text and allows your customers to find you directly from your ads!
• App Extensions: Direct your users directly to your App to help drive downloads.
• Review & Callout Extensions: Build trust and highlight your business's selling points.
Not only will the ad extensions increase your expected click through rate (in turn bringing you better quality scores and having positive impacts on your cost per click), it will increase the likelihood that your customers will find you when they need to.
3) Mobile bidding
AdWords allows us to adjust bids on mobile devices up to 300% higher than your maximum cost per click. What this means is that if you're in an industry where calls are important to you, you can bid much higher on mobile devices in order to show in the top spots. The reason you would want to be in position one or two on a mobile device is that for the most part, there are only two results at the top of the page on a mobile search result. If you want to be competitive within your mobile campaign but don't want to bid for top spot on desktops, you can adjust mobile bids to allow you to sit in converting positions.
In Australia, 23% of purchases made are instigated with a smart-phone search whilst 66% of searches happening in 2014 were made on a smart phone. At the end of the day, if you're not optimising your campaigns for mobile phone usage, and your website isn't mobile optimised, you're at risk of losing customers and in the long run, being left behind your competitors. So why don't you let the team at SponsoredLinX help? We're the experts when it comes to getting your business in front of the people who matter; your customers! Call us on 1300 859 600 or visit our website.