Leveraging #PopCulture for #SmallBiz
The recent Music Television (MTV) Awards made headlines in entertainment publications, print and offline, around the Western world. Topics which were trending for a couple of days contained 'Kayne announces 2020 presidential candidacy', 'Nicki Minaj calls out Miley Cyrus', and 'Taylor Swift squad goals'. For any one person who takes notice of current affairs, news, or simply owns a smartphone, it was almost entirely impossible to escape hearing about or seeing mention of this year's MTV Awards.
The business of pop-culture leverages our desire for 'shock' and 'awe' moments, so the question for Australian small to medium sized business owners is, 'should your business take notice of pop-culture'? Love it or hate it, but yes, you should, and it all comes back to subconscious connections people make with trending topics and your business marketing. If your business can be front of mind for the people who matter (your customers) you can bet they will remember your business when they need you.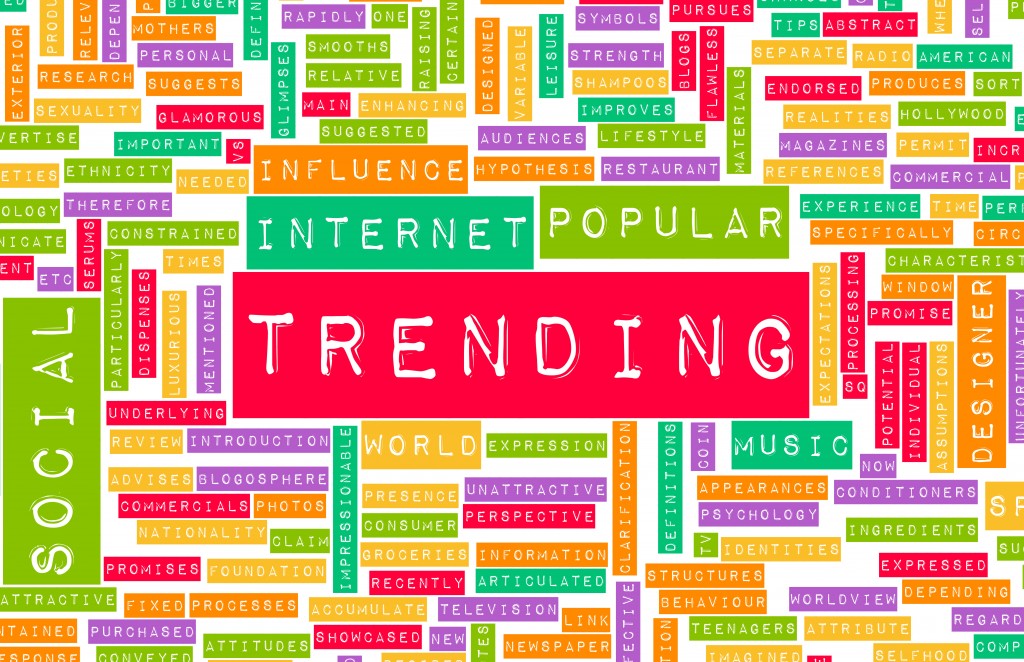 Popular culture is exactly what it says; a cultural following precisely because it is popular. Being able to 'cherry-pick' which pop culture trends to leverage for your business is also crucial given that you don't want your business to be associated with the wrong things. All you need to do is think back to Mortein's tasteless attempt to capitalise on the trending memorial hashtag #putoutyourdress for murdered schoolteacher Stephanie Scott. Or even Woolworths failed ANZAC trending backlash of 'Fresh in our memories'. Not all public relations are good public relations.
The key to successful pop culture use for your business all has to do with 'priming'. This is the implicit memory effect in which exposure to a stimulus influences response to a later stimulus, usually on a subconscious level. For this very reason, selecting appropriate trending pop culture references will enhance your business's chance of properly leveraging the trend, and for all the right reasons, so long as you choose carefully.
The trick is to do it in a smart and authentic way which is also relatable to your business and brand. If you're small business is fashionably late to the social media trending marketing world, then plan ahead. MTV's Taylor Swift squad goals trending topic could be used to showcase an amazing team of employees. Or, there are many pop culture references which occur on the same day every year, such as #Maythe4thbewithyou which references Star Wars. Or perhaps this October 21st you can have something planned for Marty McFly's return from back to the future.
With pop culture access-in-excess and societal views appearing to become more visceral in nature, your business needs to strike the right balance so that it is not seen as artificial.  Trending charitable events can be a great avenue to combat this opinion.
So whether you have attempted to use social media and pop culture trends before, or feel ready to give it go, the abovementioned online marketing solutions will work for many seasons to come. Why don't you see what else your business can achieve with social media with SponsoredLinX? Give us a call on 1300 859 600 and start trending!