How To Attract Eyeballs, Action and Revenue
Guest blog by Peter Gjersoe
Trust is the new economy
On 15 January 2016 Wall-Mart, the world's largest retailer, announced its plans to close an initial 269 stores as it struggles against internet based competitors.
Borders, Blockbuster and Kodak, were household names now gone because they were unable to adapt technology to give us an easier, cheaper buying experience.
We used to shop locally and trust advertisements from newspapers, yellow pages and billboards. Now a global avalanche of businesses willingly supplies us 24/7 as a result of a few clicks on our omnipresent smartphones has changed all that. This is only the beginning. Today, more than 50% of the world's population is below the age of 30, and you can guarantee they are not going to slow things down.
So with mobile basically the only place your prospects' and clients' eyeballs are glued to, are you adapting to make sure you get your fair share?
Mobile and especially social media are the best business partners you've ever had as they are the cheapest and best way to identify and communicate with your customers. And, they're the fastest way to knowing if your direct advertising is working, enabling you to adapt and change – fast.
If you feel you are missing out and drowning in information, the following is for you.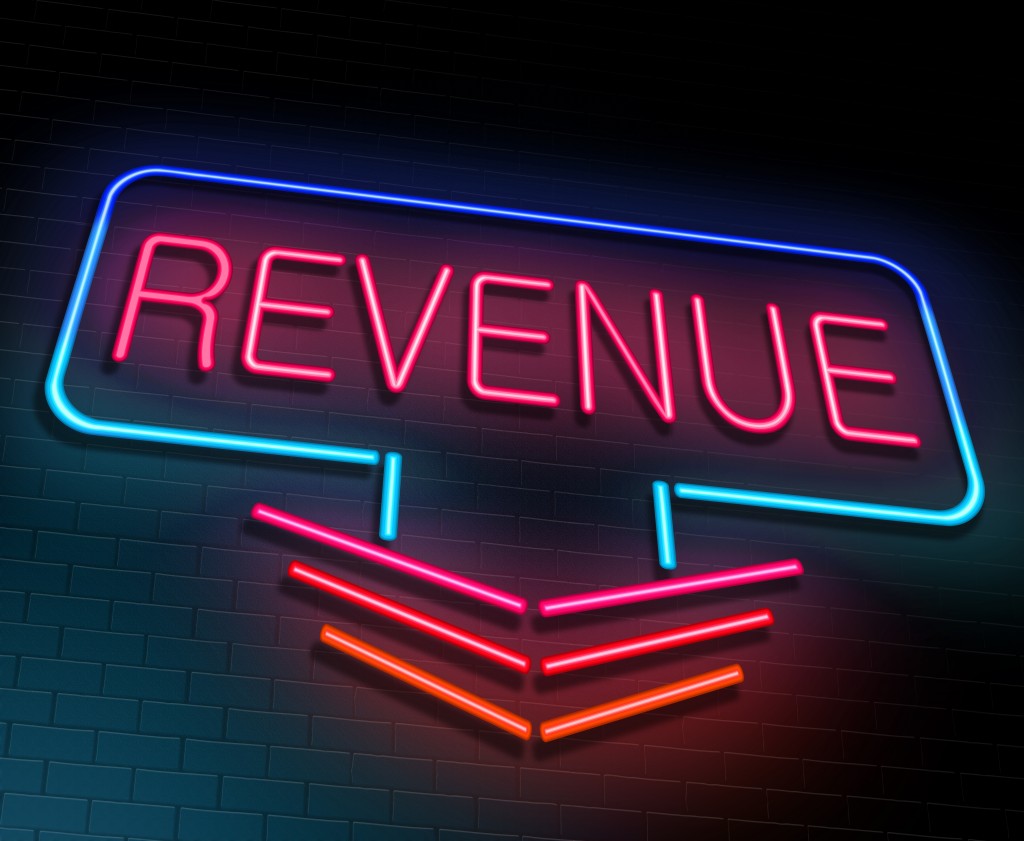 What's to know? 
The key objective of the right customers becoming repeat customers hasn't changed. However, you need to learn to view everything through your client's mobile phone.
Your biggest challenge is demonstrating your willingness to become genuine and your clients' best friend. You must be the easiest provider to work with and take on the risks involved; trust is the new economy! Your customers can smell a poser a mile off.
It is still very important to identify your right customers*. What's new is the importance of understanding their values, and which social media platform they prefer. If you have limited time, focus on Facebook.
*Paul H Ray's book "The Cultural Creative: How 50 Million People Are Changing The World" could be of interest.
There will never be less competition. However, most do not appreciate that quality customers who are seeking a few core providers they trust and rely on, need to go through a process taking them from; Realisation of need > Discovery of options > Shortlisting of options > Getting to know and like > Initial purchase > Repeat purchases. Social media is the best option for this. Remember, social media is about communicating and building trust, not about direct selling.
Create an Attraction Model: First create 6 – 7 high value content pieces you can give away for free, demonstrating your craft as the best match to solve your customers' Offer this free quality content in exchange for first name and email details. Once a prospect has benefitted from your first advice, they will be curious what else you may be able to help with. When you have received their contact details, thank them for their interest, and make an initial offer, providing high quality content, building trust, at a no-brainer low cost.
With every purchase tell the customer you are following up to ensure they are happy, offering 100% money back if they are not. Only when they inform you they are happy have you earned the right to do the following: make additional offers and ask for references. As trust increases, you can progress through the Attraction Model offering increased quality at increased prices.
Lastly, know your numbers. You must know what each step in your process is costing you. The Lifetime Value, and Cost of Acquiring each customer, leading to your Profit and Loss situation on a weekly basis.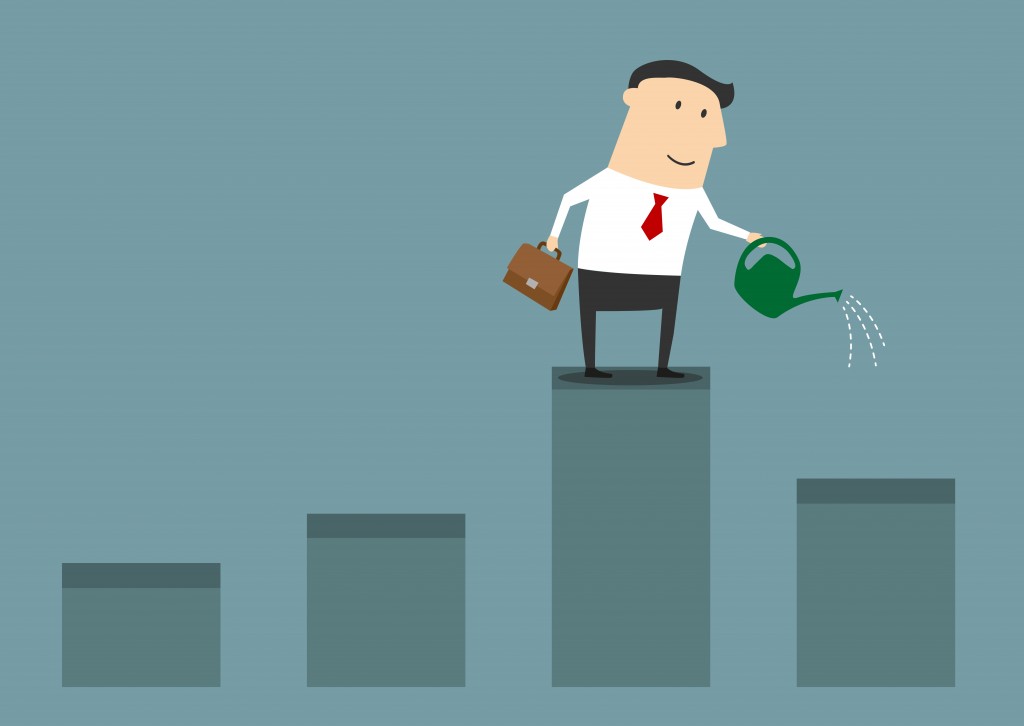 Get into action
Here are some examples that work for established businesses, as well as for an individual with an idea for a new business that has no followers or experience.
Identify what needs you are uniquely qualified to solve, and make a list.
Example: A plumber knows of many frustrations customers need solving and could safely fix themselves if they only knew how. Make a list of all the needs you are confident can be solved with the right instructions.
Example: An individual starting out anew having identified the needs they feel strongly they can help with, should identify the thought leaders and icons in their industry, and study those individuals' publications. Understand and agree how needs are dealt with.
Go to Google Keywords and verify that there are many potential customers looking to fix one of the needs you have identified, and note what terms they are using to describe their needs. Consolidate your list to the most common 6 or 7 needs.
Create 6 to 7 short (below 1 minute) videos explaining why you believe this approach will solve their need best. If you are building on somebody else's content, give them full credit and provide a link back to the originator.
Create your own downloadable content summarising the 'What, Why and How-to' to go with the video. Customers will love your video, and then forget how-to do what they need to. Your content is you working directly with them; earning their trust. Ensure all your contact details are clearly visible on both video and sub-content.
Upload the videos and content to YouTube. As a title use your customer's description of their needs.
Select your customer's favorite social media channels, set-up an account and start promoting your videos using the YouTube Or if using Facebook, upload straight to the platform as you'll get better reach.
When you do your job correctly, thought leaders and influencers will get to hear about you, and provide backlinks. You will now feel the love from Google as you are doing things right; Quality content with backlinks from an authority site.
The types of content popular on social media that work well with a short introduction video:
Quality free reports
Tip sheets
Useful warnings
Checklists
Case studies
Educating your clients
Time is our most valuable commodity. Anything you can do that helps save time is of value.
If you want to get in touch with Peter, you can so at: peter@dominateselling.com.au