5 DIY SEO Tips to Optimise Your Mobile Marketing
Mobile online marketing can no longer be seen as a separate entity. More users consistently use mobile devices today than devices that are connected. At the tail end of 2016, Google began beta testing of a mobile first index. When this becomes a reality, Google will look to the mobile version of a website before the desktop version to determine its ranking. You need to optimise your mobile marketing if you're to stand any chance of getting results in 2017.
Therefore, sites lacking a mobile friendly version or a poorly optimised mobile website will slip further down the results page. If your website doesn't have a mobile version or doesn't function as well—then you're in desperate need of a change. The good news is, mobile SEO tasks aren't that difficult and can be done yourself.
Mobile SEO, much like traditional SEO, is about creating content in a way that makes you stand out online. We've compiled five DIY SEO tips to help your brand maintain online visibility.
1. Prepare Your Content 
People not only 'search' differently on their mobile devices, they also digest content differently. Scan friendly and readable content functions better on mobile, but testing is the only way to know for sure. Use a basic A/B test format to work out which mobile content performs best.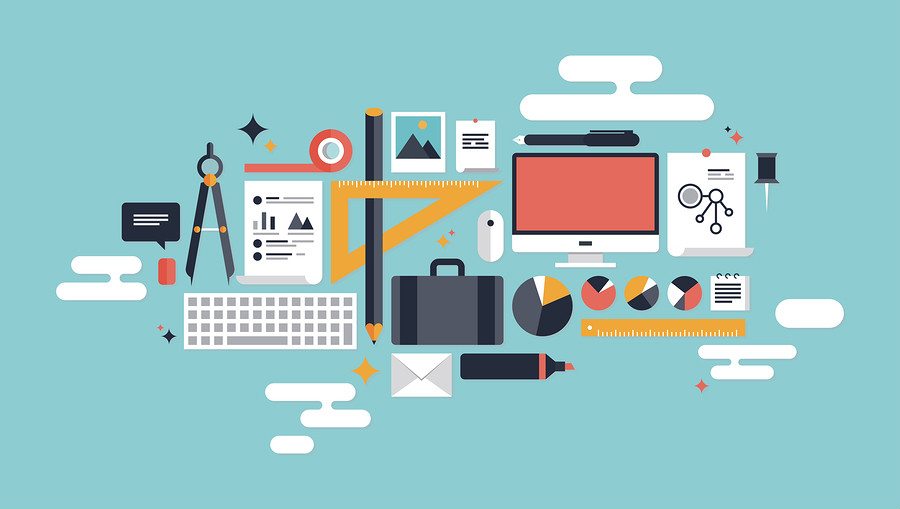 2. Local Search Optimisation 
You may not at this stage wish to delve into detailed code optimisations that can boost search rankings, but it's still good to consider a few basic steps. To optimise your site for local searches, including both the city and the state in title tags, H1 heading, Meta description as well as the URL.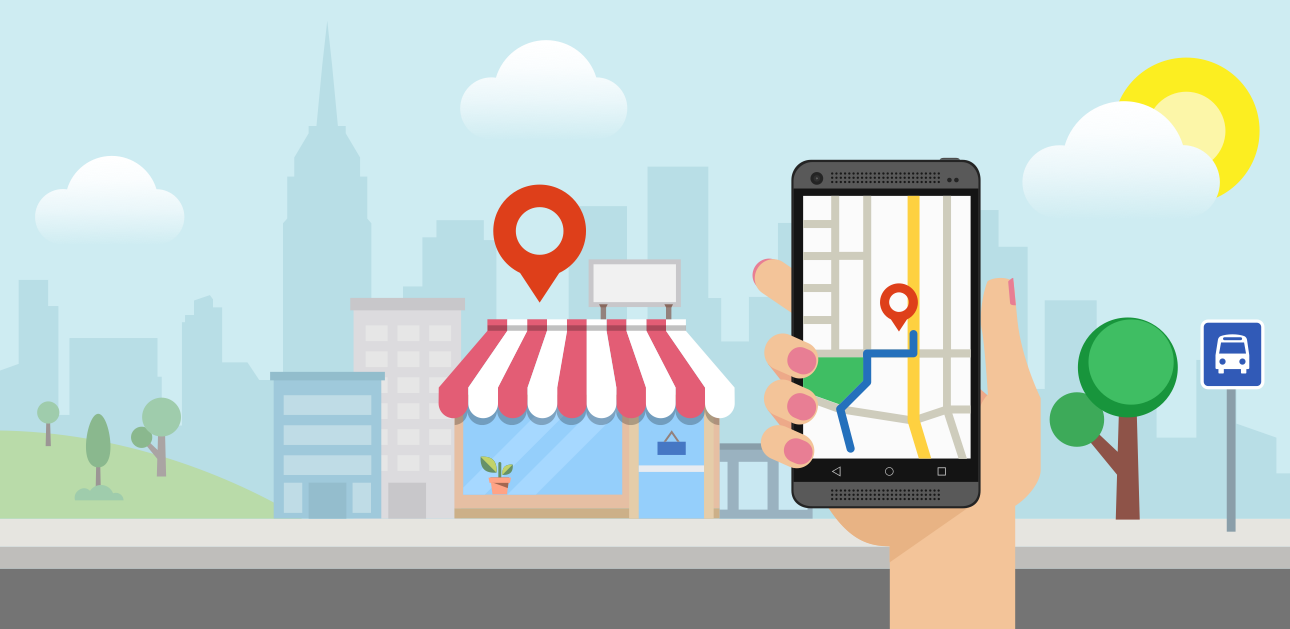 3. Google My Business
Google My Business accounts are simple, free and easy to set up, and one of the most important listings business owners can create. Fill out the information as best as possible and include as many images of your business as you can. When consumers enter a search for your business online or via a Google app they will most likely see this information first. So, make it count.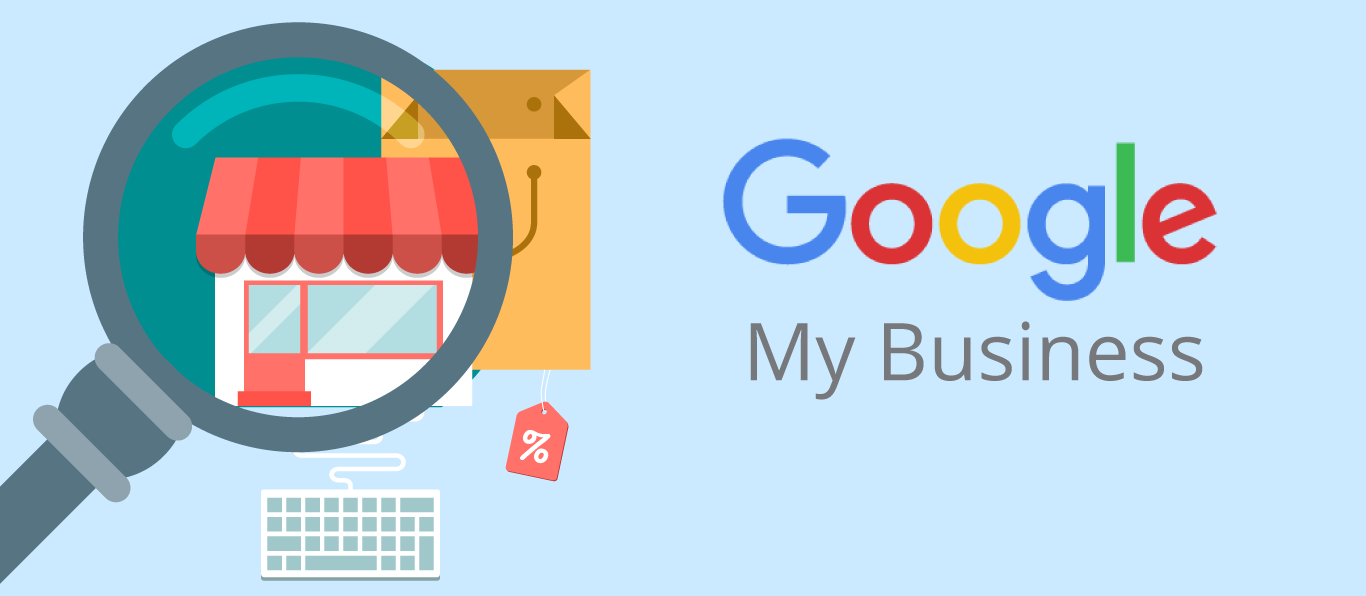 4. Be Social
Social media sites drive a significant amount of traffic on mobile devices. Around 80% of social media users spend their time on social media via their mobile devices. If you wish to maintain visibility on mobile then you need to prioritise social media marketing. Use platform-specific advertising, post prolifically and engage with users to ensure your brand sticks out.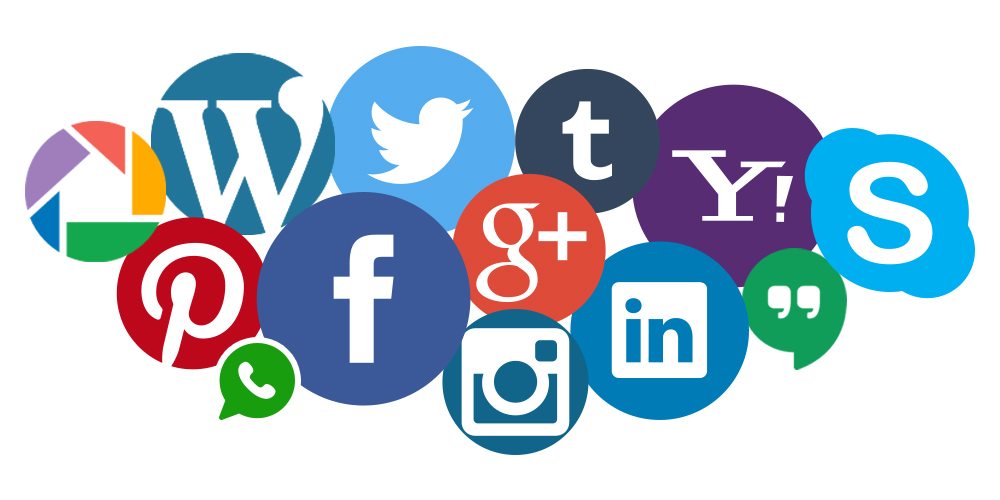 5. Take Advantage of Plugins
If your business uses WordPress or something similar then take advantage of the plugins designed to make your mobile site friendly. WordPress offers plugins to help with optimising images, improving site speed and taking care of other important mobile SEO tasks. WPtouch is a plugin that will create a mobile-friendly and Google-approved version of your website. If you're not making use of an SEO professional to optimise and update your website, then look into how plugins can help you maintain your online visibility.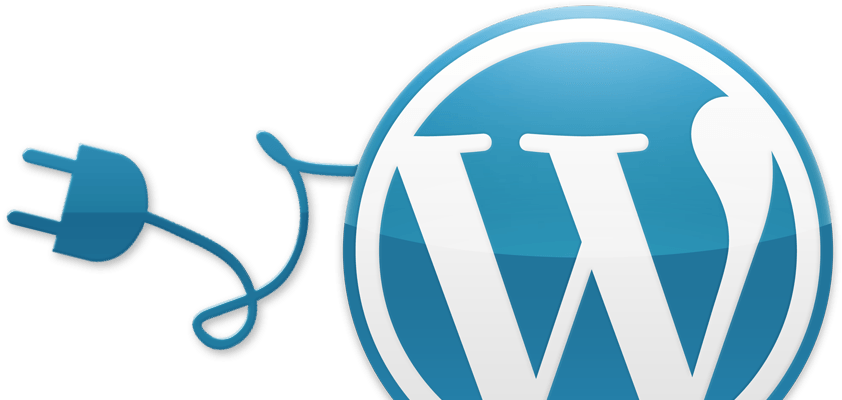 Mobile SEO is now trumping desktop SEO. A few simple tweaks will boost your online presence and bring local customers through your door. Still finding it tricky? Contact SponsoredLinX today on 1300 859 600 to get a head start and optimise your mobile marketing!