2017 WordPress Security Tips – How To Protect Your Website!
Stop hackers in their tracks!
Whether you run a single blog on WordPress, or host your company's entire site, have you considered your 2017 WordPress security? After all, it's always far better to be prepared for the event of a website security breach, than to find yourself furiously fumbling to try and get your site back online as quickly as possible.
To help prepare you for any future nasty security problems, we've come up with a list of elements you should consider when securing your WordPress website in 2017.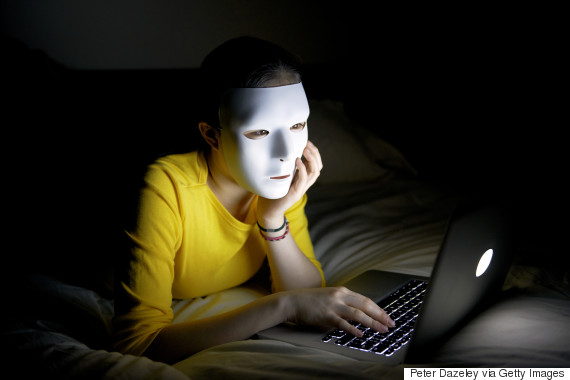 Backup Strategy
Realising that your website has gone down is a terrible feeling, but that feeling is a hundred times worse when you haven't backed up your content.
If you run your website/blog through a good-quality hosting platform, they should back your website up regularly; however, there have been incidents where the host's own data has been hacked – meaning your backups could also disappear. This is why, in order to be properly secure, your website needs to be backed up externally – and there are many different plugin options to help you do this. Personally, I recommend BackupBuddy, UpdraftPlus Backup, and Backup Creator for WordPress. If you care about keeping your data safe at all times, ensure you have one of these!
Change Your Password Regularly
One of the easiest ways for a hacker to get into the back of your WordPress site is for them to crack your password. So the stronger your password, the less likely they are able to gain access. To generate a strong password for your website, simply use a password generator (easily found online).
Alternatively, another way to keep your password safe is to change it regularly. This will give hackers a smaller chance of gaining entry, so try to change your password at least once per month.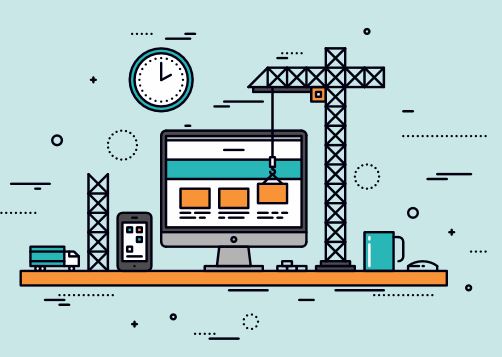 Limit Login Attempts
Sometimes hackers will try repeatedly to get into your WordPress site; using different password combinations until they discover the right one. One way you can protect your site against these types of attacks is to install a plugin, such as Login LockDown or Login Security Solution, which limits the number of login attempts from one IP address.
This means that if a hacker tries multiple times to gain access to your site, they will eventually be locked out for a period of time. This not only gives you time to address the hack attempt, but can also deter them from trying again. Additionally, these plugins will note down the IP address of the attacker, allowing you to see where the bot/hacker is operating from.
Hide Your Login Page
If a hacker can't even find the page from which to login to your site, they probably won't even attempt to hack you. Therefore, to protect yourself, you can hide your login page by moving the location of the files needed to do so.
There are a number of WordPress plugins which can help do this, including Rename wplogin.php and Lockdown WP Admin.
Tools For Scanning Your Site
At times, someone may maliciously hack into your WordPress account without you even noticing. They could be hacking in just to steal information – such as your newsletter contact list – and then exiting the site before you even know what's happened.
To prevent malicious attacks from happening without your knowledge, ensure you scan your theme files on a frequent basis. There are a number of different plugins that can do this for you, including Theme Authenticity Checker, Ultimate Security Checker, WP Antivirus Site Protection, Sucuri Sitecheck and CodeGuard. I wholeheartedly recommend you install and activate one of these plugins to help keep your information safe!
With these tips, your website should stand a lot stronger against the threat of hackers, and you can continue doing what you love with minimal need for concern.
Have you checked out our new issue of Optimise Magazine yet? It's out now and FREE to download!