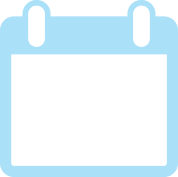 The Top Way To Increase Your Sales – Facebook Lead Ads!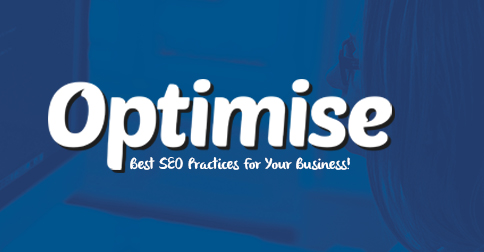 Best SEO Practices For Your Business!
Speaker: Daniel Andreotti, SponsoredLinX Digital Strategist
Date: Thursday 25th May 2017 2016
Time: Please check below depending on your city. 
Australia
Brisbane, Sydney, Melbourne, Hobart, Canberra (AEST): 10:00 am
Adelaide, Darwin (ACST): 9:30 am
Perth (AWST): 8.00 am
New Zealand
Wellington, Auckland, Christchurch (NZST): 12:00 pm
————
Join us as Daniel Andreotti, SponsoredLinX Digital Strategist, shares with you his SEO insights for the new financial year. Discover the changes you should be making now, in order to see bigger results in the year ahead! 
Key Areas of Discussion
- How to plant the seed for the lead
- Simple tips for improving your keywords
- Top strategies for a rich SEO campaign
- Google-certified advice for selecting the right SEO Specialist to help your business, and  
- Genuine audit advice that will help you smash your digital marketing in 2017!
The Webinar will start in:
To secure your spot for this event simply click on the button below.
Register today
Be the first to know...
The latest industry news, tips and tricks direct to your inbox