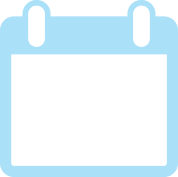 SEO & AdWords – The Best Digital Partnership Webinar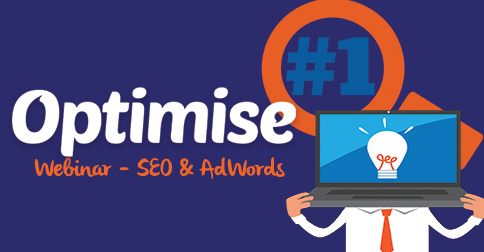 Speaker: Nathan Moody
Date: Wednesday 27th July
Time:
Australia – 10:30 am (AEST)
New Zealand – 12:30 am (NZST)
Join our in-house expert in AdWords & SEO, Nathan Moody, and learn more about how these combined digital marketing methods can boost your business success through a strengthened online strategy.
We're often asked here at SponsoredLinX HQ, "Which one do I choose," or, "which one will work best for me," when what you should be asking is, "how can I achieve the right balance of organic and paid digital marketing," and, "what is the right balance for me."
Alas, it's the balance between Google AdWords and Search Engine Optimisation (SEO) where you can strike gold for your business and you can learn much more about both marketing methods very soon if you sign up for the FREE webinar today.
The Webinar will start in:

Register today
Be the first to know...
The latest industry news, tips and tricks direct to your inbox