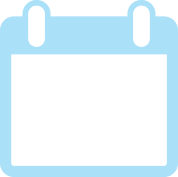 SEO & AdWords – A Match Made in Heaven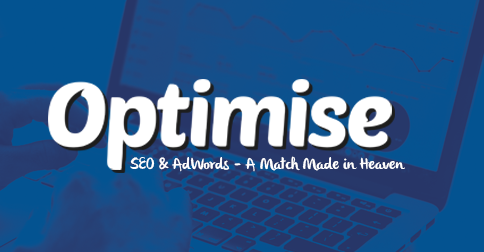 SEO & AdWords – A Match Made in Heaven
Speaker: Margot Wallace, SponsoredLinX SEO & AdWords Expert
Date: Wednesday, 29th March, 2017
Time: Please check below depending on your city.  
Australia
Brisbane (AEST): 10:30 am
Sydney, Melbourne, Hobart, Canberra: 11.30 am
Adelaide, Darwin (ACST): 10:00 am
Perth (AWST): 8.30 am
New Zealand
Wellington, Auckland, Christchurch (NZST): 1.30 pm
————
Set some time aside on Wednesday March 29th at 10.30 am (AEST) and join our in-house expert in AdWords & SEO, Margot Wallace, as she runs you through the benefits of combining AdWords and SEO into your digital marketing strategy.
The Webinar will start in:

To secure your spot for this event simply click on the button below.
Register today
Be the first to know...
The latest industry news, tips and tricks direct to your inbox