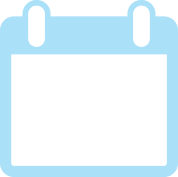 Facebook Tips and Tricks for Business – Webinar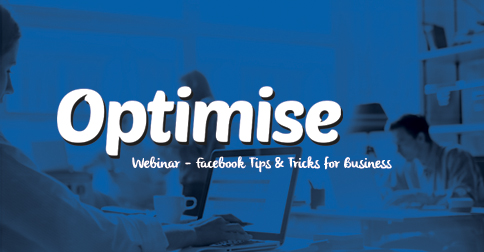 Speaker:
Zaine Wilson-Hoyle, Social Media Manager
Date: Wednesday 28th September
Time:
Australia
Brisbane (AEST) 10:30 am
Sydney, Melbourne, Hobart, Canberra (AEDT): 11:30 am
Adelaide, Darwin (ACST): 10:00 am
Perth (AWST): 8:30 am
New Zealand
Wellington, Auckland, Christchurch (NZDT): 1:30 pm
Living in a digital obsessed world, we have access to more social media platforms than ever before. However, over the years Facebook has evolved to become the number one platform used by both consumers and brands.
Join our Social Media Guru, Zaine Wilson-Hoyle, as he takes you on a journey to learn more about why your brand needs Facebook, and how you can get the most out of the platform!
In our 'Facebook Tips & Tricks for Business' webinar, you will also learn:
- Why your businesses should be using Facebook
- Important Facebook updates in 2016 & what this means for your Brand
- Practical tips to get the best out of your Facebook Business page, and
- Tips & tricks for advertising successfully on Facebook
Set some time aside on Wednesday 28th September at 10.30am (AEST) to find out more about the strengths of Facebook for your business!
The Webinar will start in:

Register today
Be the first to know...
The latest industry news, tips and tricks direct to your inbox