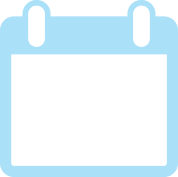 The Top Way To Increase Your Sales: Facebook Lead Ads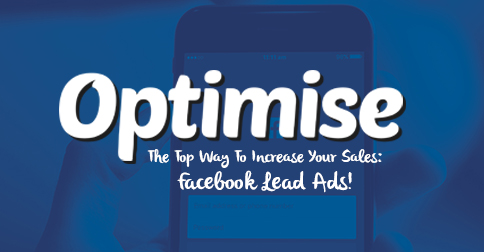 The Top Way To Increase Your Sales: Facebook Lead Ads
Speaker: Tanya Howson, SponsoredLinX Marketing Manager
Join our Marketing Manager, Tanya Howson , as she shares how you can utilise Facebook Lead Ads to increase your customer base and conversions in our upcoming Optimise Webinar!
We've got plenty of info to help you get started (along with the best practices for high-conversion Lead Ads)! Details coming soon!

Register today
Be the first to know...
The latest industry news, tips and tricks direct to your inbox