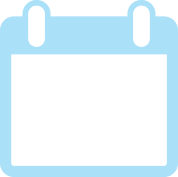 Content Marketing Enhancers for Business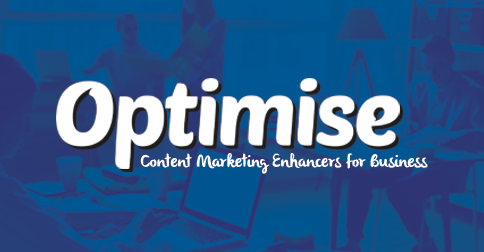 Content Marketing Enhancers for Business
Speaker: Fiona Hoy, SponsoredLinX Senior SEO Content Manager
Date: Wednesday 22nd February 2017
Time: Please check below depending on your city.  
Australia
Brisbane (AEST): 10:30 am
Sydney, Melbourne, Hobart, Canberra: 11.30 am
Adelaide, Darwin (ACST): 10:00 am
Perth (AWST): 8.30 am
New Zealand
Wellington, Auckland, Christchurch (NZST): 1.30 pm
————
Join us as Fiona Hoy, SponsoredLinX Senior SEO Content Manager, takes you on a journey into the world of digital content marketing. Learn more about how content marketing can boost your sales, save you money, and increase customer loyalty!
In the webinar you will learn:
- What content marketing is, and its various forms  
- How to develop and maintain an effective blogging strategy
- Why it's important to tailor content to both your target audience and platform
- How to boost your brand with user-generated content
To secure your spot for this event simply complete the form below.
The Webinar will start in:

To secure your spot for this event simply click on the button below.
Register today
Be the first to know...
The latest industry news, tips and tricks direct to your inbox