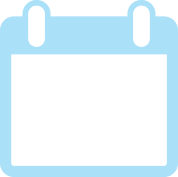 How Video Increases Online Conversions For Business – Webinar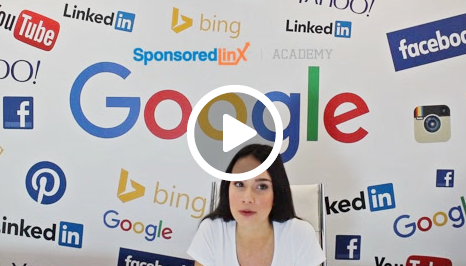 Speaker: Nat Dunbar
Date: Wednesday 31st August
Time:
Australia – 10:30 am (AEST)
New Zealand – 12:30 am (NZST)
Living in the information age, we can access and consume data faster than ever! If you had the choice, would you rather read about a product/service or watch a video about it? After all, it is easier to watch and learn, right?
Join Nat Dunbar, Hybrid Marketing Specialist  as she takes you on a journey to learn about how online video has evolved to become a key marketing conversion tool for business.
You will learn:
– The trends behind the rise of video consumption.
– How you can use video strategically in your marketing plan to grow your business.
– Video types, scripting & storyboard tips.
– What channels you should be using to get the best reach online for your business.
Set some time aside on Wednesday 31st August at 10:30 am (AEST) to tune in and find out more about using video for your business success.
The Webinar will start in:

Register today
Be the first to know...
The latest industry news, tips and tricks direct to your inbox