Optimise your Site for Conversion in 10 Steps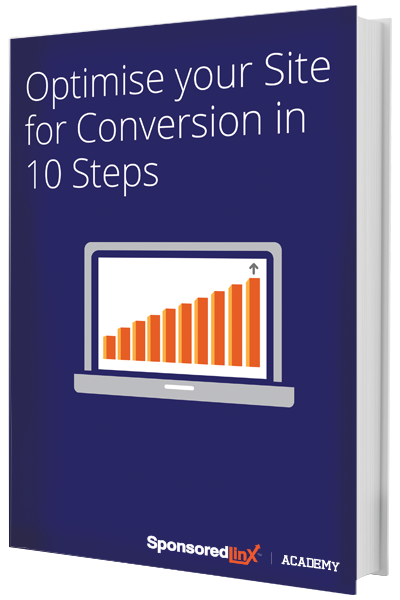 We all know that generating leads is one of the most important parts of running a business, the very idea of business is centred around customers but surprisingly business owners are inadvertently counter-productive to this idea online. With more and more Australians online and going mobile this eBook offers the need-to-know tricks and strategies to make your site conversion optimised.
Simply fill out the form below to download your copy and begin the steps to better conversions.
Download eBook
Fill in the form below to download your FREE eBook
One response to "Optimise your Site for Conversion in 10 Steps"